LANZAN SENCILLO BENÉFICO EN HONOR A TOM PETTY
Por Irving Vidro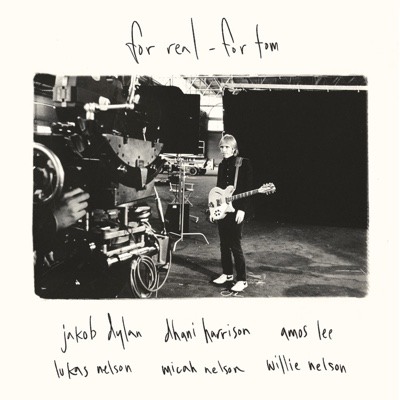 A principios de este año, una canción inédita de Tom Petty y The Heartbreakers llamada "For Real" apareció en la colección de grandes éxitos The Best of Everything. Ahora, en homenaje al ícono musical fallecido, Willie Nelson, Jakob Dylan, Dhani Harrison y más han colaborado en una versión de la canción para servir como un sencillo benéfico.
Los hijos de Nelson, Micah y Lukas, también aparecen en la pista, al igual que Amos Lee. Renombrado "For Real – For Tom" y lanzado a través de Dark Horse Records, los ingresos de la canción beneficiarán a Midnight Mission, una organización sin fines de lucro que trabaja para ayudar a la población sin hogar de Los Ángeles.
En otras noticias de Petty, la viuda y las hijas del fallecido cantautor han llegado a un acuerdo sobre su patrimonio. Aunque Dana York Petty fue puesta a cargo de la confianza de su esposo después de su muerte en 2017, sus hijas de otro matrimonio, Annakim Violette y Adira Petty, demandaron por $ 5 millones. Afortunadamente, dejaron de lado sus diferencias y se unieron para formar Tom Petty Legacy, LLC, un proyecto "comprometido a honrar la voz, la música, la integridad y el espíritu caritativo de Tom".