KINGS OF LEON,¿TRABAJANDO EN NUEVO ÁLBUM?
Por Irving Vidro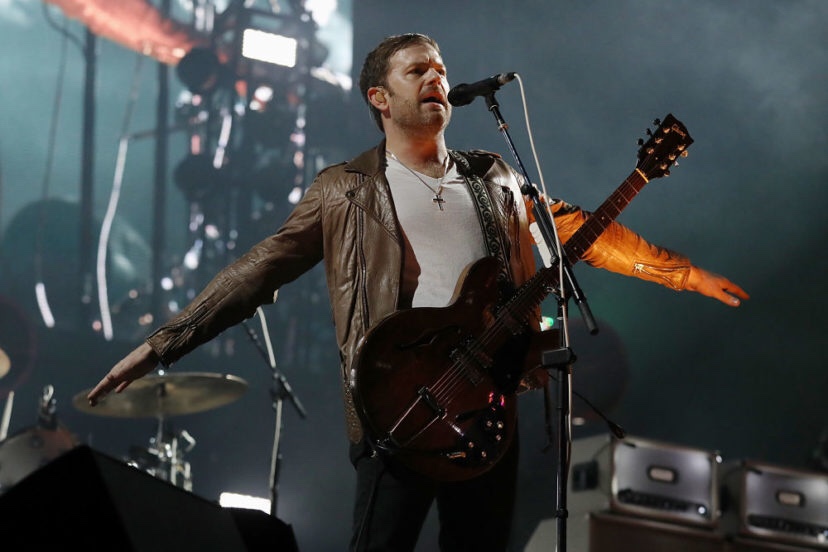 La última vez que Kings of Leon lanzó música, el mundo era un lugar muy diferente. Han pasado cuatro años desde que se lanzó WALLS, el séptimo álbum de la banda.
Sin embargo, el jueves por la tarde, la cuenta de Instagram de Kings of Leon agregó tres nuevas imágenes. Por lo general, esto no sería digno de mención, sin embargo, con solo 16 publicaciones, el nuevo tríptico representa casi una quinta parte de su actividad total en la aplicación. En las últimas semanas, la banda también ha publicado otras imágenes nuevas en grupos.
Las nuevas imágenes publicadas a principios de este mes formaron una imagen compuesta de la banda en el estudio cuando se ve desde la cuadrícula de la aplicación. Las fotos de hoy incluyen un logotipo junto con dos imágenes de los primos de Followill.
En lo que va de 2020, la banda tiene algunas fechas de festivales en Europa y una gira por el Reino Unido, que incluye un espectáculo al aire libre en el parque Finsbury de Londres.
Mira las tres publicaciones del Instagram de Kings of Leon a continuación: