KINGS OF LEON DEBUTA DOS TEMAS DE NUEVO ÁLBUM 'WHEN YOU SEE YOURSELF'
Por Irving Vidro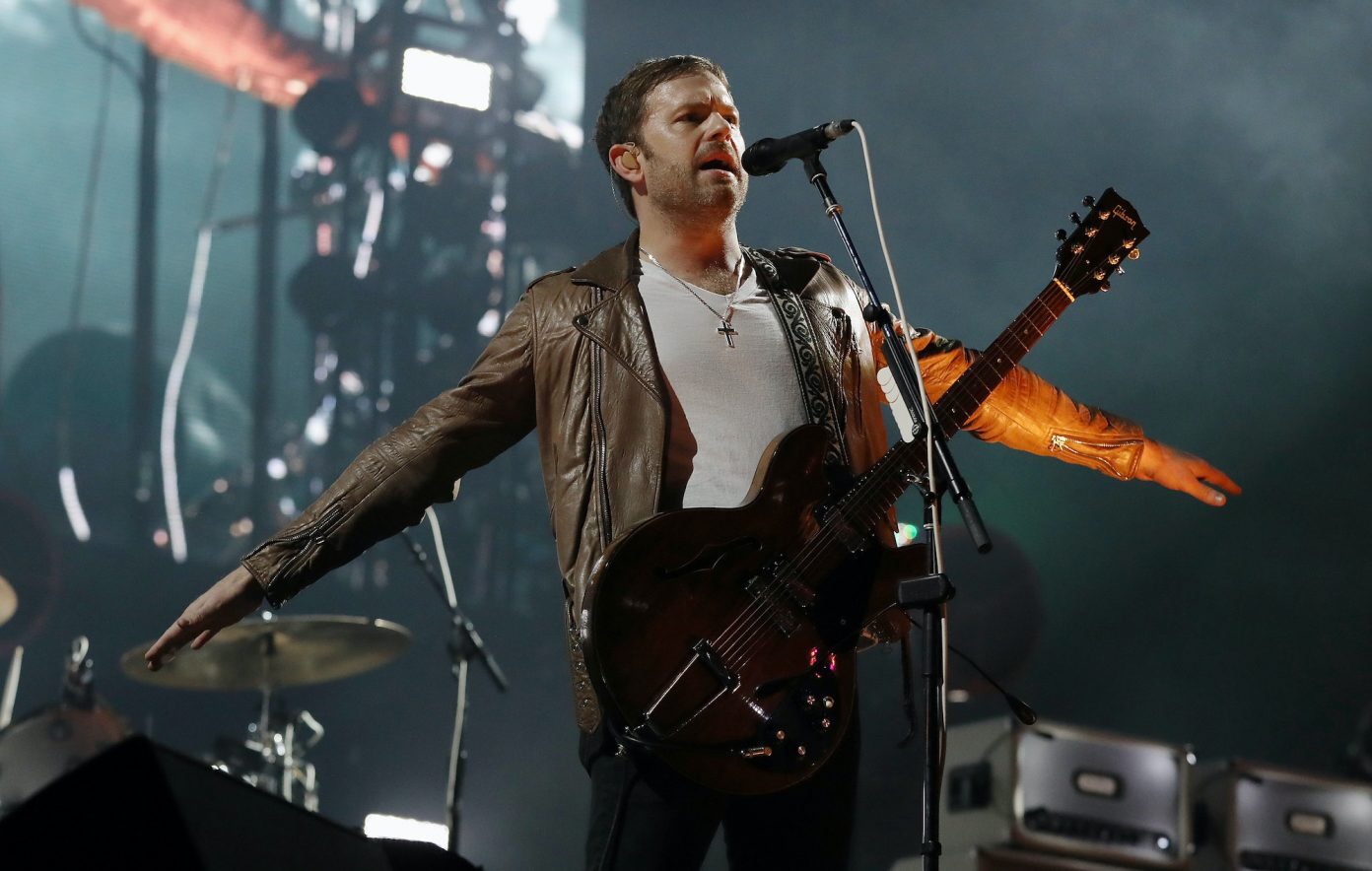 Kings of Leon han regresado con su primera música nueva en cinco años con el lanzamiento de dos canciones.
"The Bandit" sigue la afición del grupo por las voces elevadas respaldadas por ritmos impulsores. El familiar lamento del líder Caleb Followill irrumpe en el coro, mientras el cantante canta. "Must catch the bandit / Reckless abandon / Rundown and stranded / Must catch the bandit."
Un video musical que lo acompaña presenta a los cuatro miembros de la banda, Caleb, junto con los hermanos Jared (bajo), Nathan (batería) y el primo Matthew (guitarra), actuando en un escenario de sonido escaso. El clip, filmado en gran parte en blanco y negro con varios momentos de color intercalados, fue dirigido por Casey McGrath, quien anteriormente fue nominado a un Grammy por su trabajo en el documental de la banda Talihina Sky: The Story of Kings of Leon.
"The Bandit" es el primer sencillo oficial de When You See Yourself, el próximo álbum de la banda que saldrá el 5 de marzo. El LP sigue a WALLS de 2016, que debutó en el número 1 de la lista de Billboard.
También se ha presentado una segunda canción de When You See Yourself, "100,000 People". La melodía ofrece un sonido de combustión lenta que se convierte en un coro expansivo, con sintetizadores arremolinados y una percusión atractiva.
Junto con su nueva música, la banda también ha presentado nuevos productos en su sitio web. Las ganancias se destinarán a Crew Nation de Live Nation, un fondo de ayuda creado para ayudar a los profesionales de la música en vivo que luchan debido a la pandemia del coronavirus.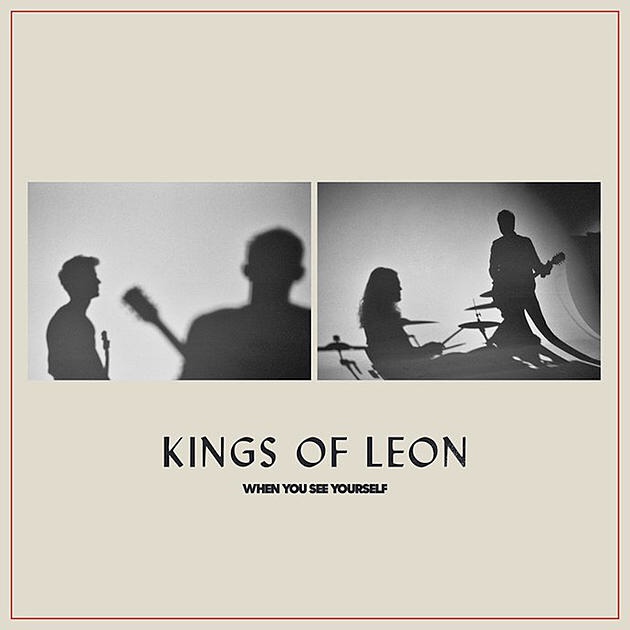 Kings of Leon, 'When You See Yourself' Track List
"When You See Yourself, Are You Far Away"
"The Bandit"
"100,000 People"
"Stormy Weather"
"A Wave"
"Golden Restless Age"
"Time in Disguise"
"Supermarket"
"Claire & Eddie"
"Echoing"
"Fairytale"