JOURNEY ANUNCIA SUS DOS NUEVOS INTEGRANTES
Por Irving Vidro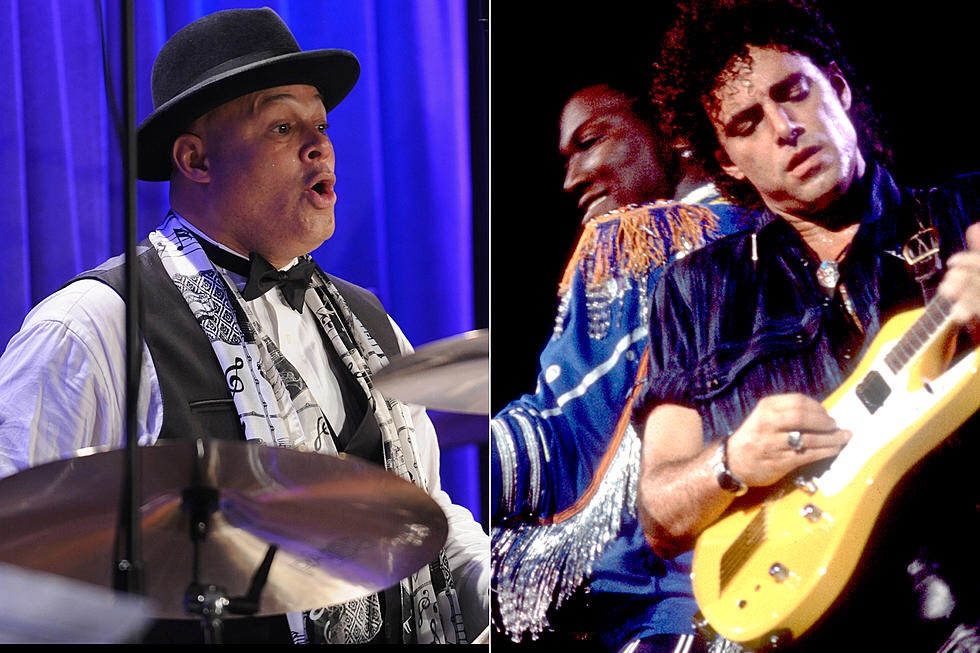 Journey tiene una sección de ritmo nuevamente. El guitarrista fundador Neal Schon acudió a Twitter a última hora de la noche para anunciar que Randy Jackson y Narada Michael Walden se convertirán en el nuevo bajista y baterista de la banda, respectivamente.
Este será un compromiso de retorno para el juez Jackson de American Idol, que fue miembro de Journey de 1985 a 1987, y apareció en su álbum Raised on Radio de 1986.
Word is out ! @naradamwalden Narada Michael Walden is our new Drummer! Multi talented song writer Producer / Mahavishnu orchestra 🔥🔥🔥🔥 The J Boyz will have a new Strut 🕶💪🏾 https://t.co/wMmSFnW5Hd

— NEAL SCHON MUSIC (@NealSchonMusic) May 24, 2020
Ok Friends word is out ! @yo_randyjackson RJ the Big Dawg is our new Bass player again 💪🏾🕶 https://t.co/qz3KvOU0KO

— NEAL SCHON MUSIC (@NealSchonMusic) May 24, 2020
El 23 de mayo, la banda interpretó la versión de cierre de su éxito "Don't Stop Believin '" para el evento virtual de UNICEF USA. UNICEF We Won't Stop para recaudar fondos.
El bajista Randy Jackson y el baterista Narada Michael Walden interpretaron la canción con el guitarrista principal Neal Schon, el tecladista Jonathan Cain y el vocalista Arnel Pineda como la nueva sección de ritmo de Journey. El tecladista / vocalista Jason Derlatka también se presenta en la canción. Mira el clip a continuación.