JEFF LYNNE'S ELO REGRESA AL PRIMER LUGAR EN CASI 40 AÑOS CON NUEVO ÁLBUM 'FROM OUT OF NOWHERE'
Por Irving Vidro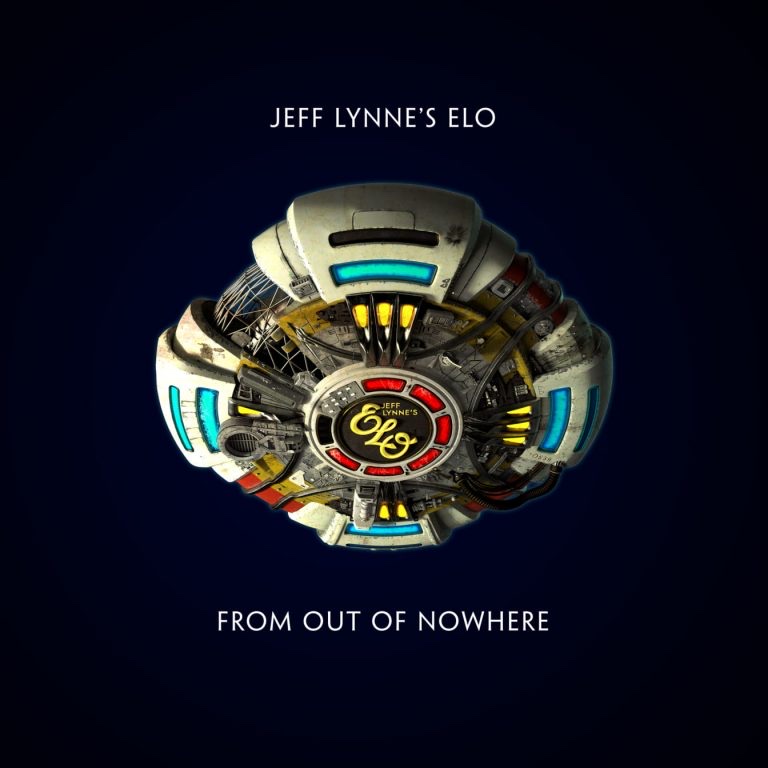 Jeff Lynne's ELO y Children In Need son los grandes ganadores en las listas de álbumes oficiales de esta semana en Reino Unido.
Jeff Lynne y su legendaria banda obtienen su primer álbum de estudio número 1 en casi 40 años hoy con From Out of Nowhere
ELO estuvo por última vez en el número 1 en la lista oficial de álbumes en 2016 con su colección de grandes éxitos All Over The World: The Very Best Of, que alcanzó un millón de ventas después de la presentación de ELO en el festival de Glastonbury. Sin embargo, From Out of Nowhere es el primer álbum de estudio de la banda en alcanzar la cima desde 1981, cuando Time pasó dos semanas en la cumbre.