JACK JOHNSON,WIN BUTLER,STEPHEN MARLEY EN TRIBUTO A BOB MARLEY
Por Irving Vidro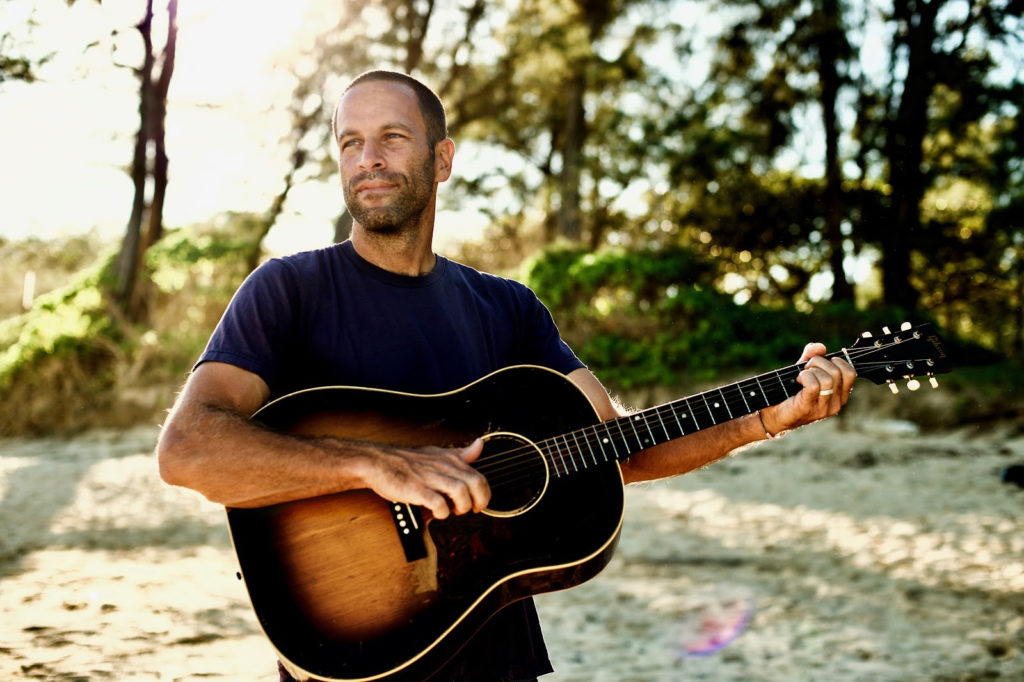 Este noviembre, Miami Beach Pop Festival hará su debut en las arenas de South Beach, y lo hará con un épico evento de colaboración en homenaje. Bob Marley y su música eterna serán honrados con una actuación "superjam" llena de invitados.
Fijado para el 8 de noviembre, el primer día del festival, la Celebración de las Estrellas de Bob Marley contará con los hijos Stephen Marley y Damian "Jr. Gong "Marley, junto con el cantante y compositor Jack Johnson, el líder de Arcade Fire Win Butler y el cantante latino Nacho. También se espera que otros artistas no anunciados participen en el evento, que verá a todos los actos reunidos como una "banda de superestrella del reggae" para interpretar las canciones más clásicas de Marley.
Miami Beach Pop Festival se celebra del 8 al 10 de noviembre. La alineación inaugural de este año también promete Chance the Rapper, The Raconteurs, Juanes, The Roots, Maggie Rogers y Chromeo.