GWEN STEFANI CELEBRÓ 15TO ANIVERSARIO DE LOVE.ANGEL.MUSIC.BABY. EN THE VOICE
Por Irving Vidro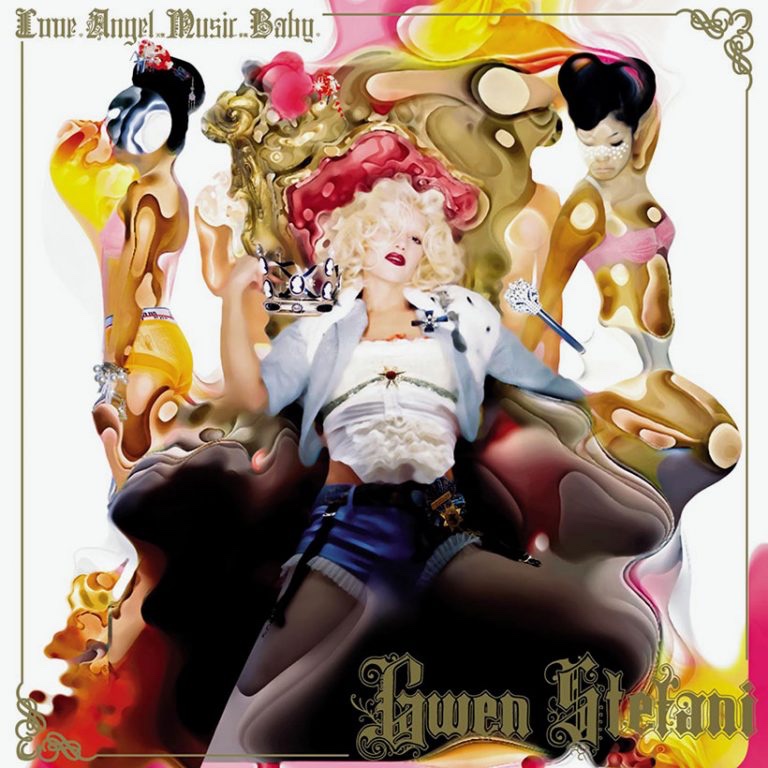 Gwen Stefani celebró el 15 aniversario de su disco debut como solista Love.Angel.Music.Baby. realizando una mezcla de éxitos del álbum en The Voice.
Al ícono del pop, magnate de la moda y juez de The Voice se unió la invitada especial Eve, quien realizó su éxito colaborativo original en el álbum, "Rich Girl".
Dado que Stefani no envejece como nosotros, simples mortales, fue como si no hubiera pasado el tiempo cuando subió al escenario con otro atuendo de alta costura para interpretar sus éxitos que abarcan todo el género 'What You Waiting For?', 'Rich Girl' y el exitoso sencillo, 'Hollaback Girl' durante el show de los 11 mejores resultados de The Voice del martes.
Después de su actuación, Stefani recibió una placa conmemorativa de Interscope Records por el aniversario del álbum y sus 15 millones de copias vendidas en todo el mundo. Como actual presentador de The Voice, Carson Daly tiene mucha historia compartida con Stefani, desde sus viejos días como anfitrión de Total Request Live de MTV y presentador de la estación de rock de Los Ángeles, KROQ.
"Eres uno de mis amigos más antiguos en el negocio de la música", dijo Daly con cariño. "Ambos comenzamos aquí juntos en el sur de California en KROQ. Y me siento honrado de tener este momento genial contigo. Te amo, eres la mejor ".
El álbum ha vendido más de 15 millones de unidades en todo el mundo hasta la fecha y está certificado Platino o superior en 10 países, incluido 5x Platino en los Estados Unidos Amor, Love.Angel.Music.Baby. también fue nominado para dos premios Grammy, incluido el álbum del año y el mejor álbum vocal pop.
https://youtu.be/iQ-HF1hijEM