GREEN DAY INCURSIONA AL MUNDO DEL CAFÉ CON 'FATHER OF ALL'
Por Irving Vidro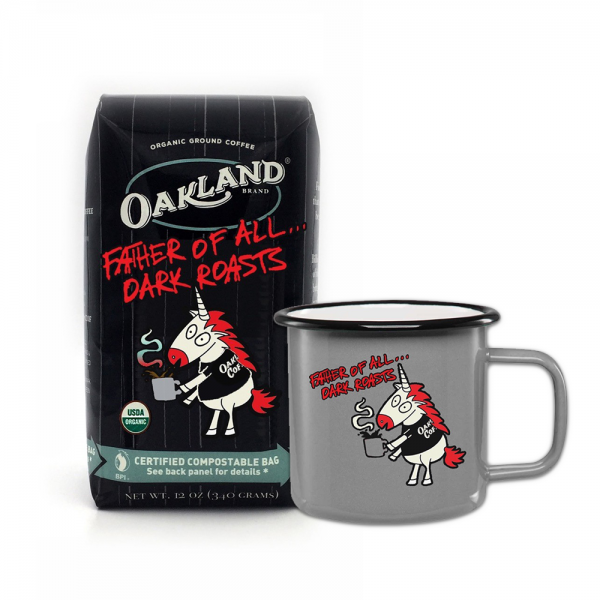 Rockers Green Day ha lanzado el café Father of All para coincidir con el lanzamiento de su próximo álbum del mismo nombre.
Los compañeros de banda Billie Joe Armstrong, Mike Dirnt y Tre Cool entraron en la escena java en 2015 al fundar Oakland Coffee Works y el trío obsesionado con la cafeína ahora está llevando su pasión por el café al siguiente nivel al lanzar un nuevo tostado.
"En honor a #NationalCoffeeDay te presentamos: ¡el Padre de todos los tostados más hijo de p***!" los rockeros escribieron en Twitter. "Lo más oscuro de lo oscuro pero sorprendentemente suave @OaklandCoffee. Te pateará el tra ** y calmará tu alma".