GERARD WAY : 'SPIN-OFF' DE NAVIDAD DE "THE UMBRELLA ACADEMY"
Por Irving Vidro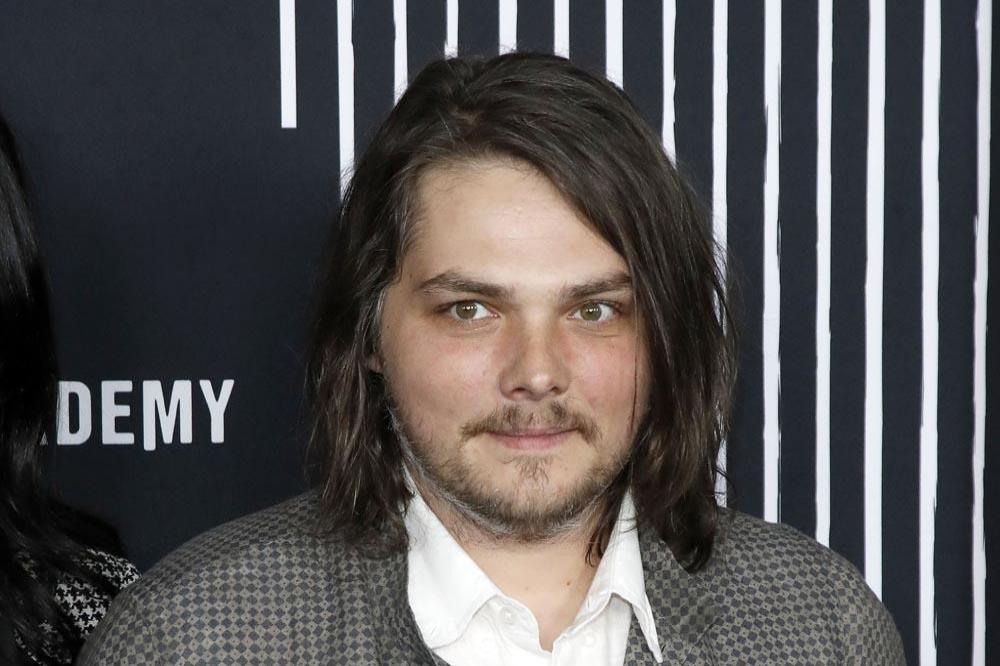 Los fanáticos de 'The Umbrella Academy', la serie de cómics convertida en el programa de Netflix creado por Gerard Way, recibirán un regalo festivo especial a finales de este año.
Un cómic único titulado 'Hazel and Cha Cha Save Christmas: Tales from the Umbrella Academy' se lanzará el 20 de noviembre y está coescrito por Way y Scott Allie con ilustraciones de Tommy Lee Edwards.
La trama está preparada para seguir a "Hazel y Cha Cha, los extraños asesinos que aparecen por primera vez en Umbrella Academy: Dallas y dejaron al público en la serie de Netflix: ¡rastrea a un agente del tiempo deshonesto y cruza caminos con una trama para desacreditar la Navidad! ". Los personajes fueron interpretados memorablemente por Cameron Britton y Mary J. Blige en la serie de Netflix.