FUNKO A LANZAR NUEVA FIGURA DE GENE SIMMONS
Por Irving Vidro
La compañía de coleccionables de la cultura pop, Funko, ha anunciado el próximo lanzamiento de KISS The Demon Vinyl Soda Figure.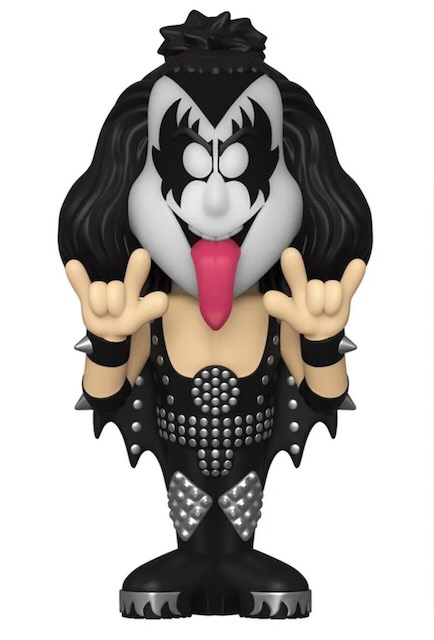 Una descripción: tu personaje favorito se une a la línea de refrescos de vinilo de Funko. Esta KISS The Demon Vinyl Soda Figure mide aproximadamente 4 1/4-pulgadas de alto. Empaquetado dentro de una lata de refresco coleccionable, incluye una tarjeta colectora en forma de "POG". ¡El artículo de edición limitada incluso incluye una figura de persecución para cazar y coleccionar!