FOREIGNER :VIDEO 'I WANT TO KNOW WHAT LOVE IS' DEL ÁLBUM DOUBLE VISION:THEN AND NOW
Por Irving Vidro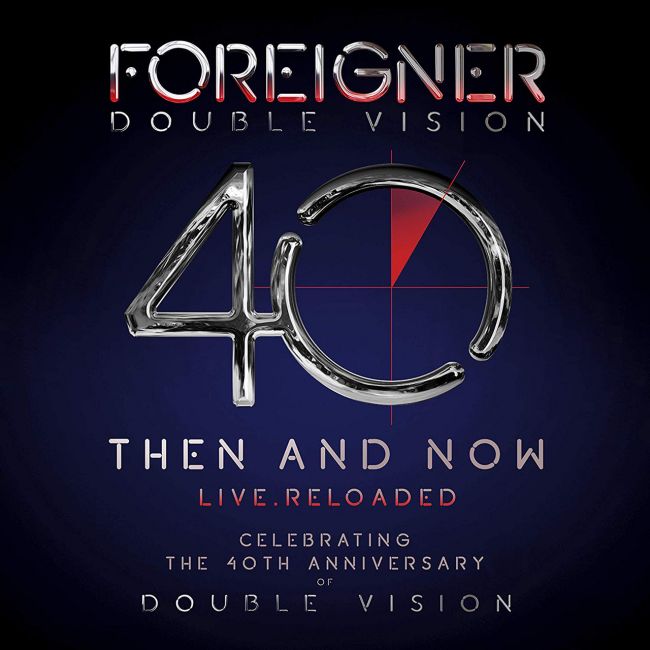 Con más de 80 millones de álbumes vendidos y 16 éxitos Top 30, Foreigner es aclamado universalmente como uno de los actos de rock más populares del mundo.Foreigner – Double Vision: Then And Now lleva a los espectadores detrás de escena mientras los miembros originales de la banda se unen a la alineación actual de Mick Jones y Foreigner por primera vez en los 40 años de historia de la banda. Ambas encarnaciones de la banda comparten el mismo escenario para una actuación épica.
Vea cómo se hace historia con uno de los eventos de reunión más esperados de la música como Foreigner: Double Vision: Then And Now celebra el 40 aniversario del álbum multiplatino de 1978 de la banda Double Vision con una actuación magistral en vivo de los mayores éxitos de la banda, filmada en Soaring Eagle Casino & Resort, Mount Pleasant, Michigan, Estados Unidos.
El 15 de noviembre, Foreigner – Double Vision: Then And Now estará disponible en CD + DVD, Blu-Ray + CD, Limited 2LP + Blu-Ray y Digital.Mira "I Want To Know What Love Is" a continuación