FOREIGNER Y 'FEELS LIKE THE FIRST TIME'
POR MIEMBROS ORIGINALES
Por Irving Vidro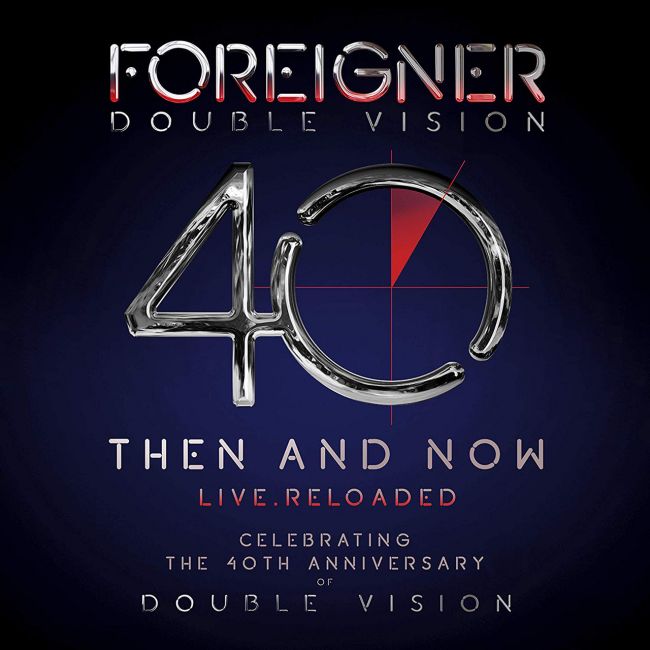 Se puede ver una reunión de la alineación original de Foreigner interpretando "Feels Like The First Time", en un nuevo video del próximo paquete de la banda, "Double Vision: Then And Now".
Lou Gramm, Al Greenwood, Dennis Elliott, Ian McDonald y Rick Wills suben al escenario con Mick Jones para entregar el sencillo principal de el debut homónimo del grupo en 1977, que vendió más de 5 millones de copias en el país .
Con fecha de lanzamiento de el 15 de noviembre, "Double Vision: Then And Now" se filmó durante dos noches en Soaring Eagle Casino & Resort, Mount Pleasant, MI en el otoño de 2017; los eventos brindaron una reunión junto a un conjunto de la alineación actual de Foreigner.
"¡Este fue un espectáculo que siempre recordaré!", Dice Jones. "Compartir el escenario con los muchachos que formaron a Foreigner al principio y los músicos estelares que llevan la bandera en el nuevo milenio, fue un momento verdaderamente emotivo".
Foreigner regresará al escenario en enero para tres espectáculos orquestales con la Sinfónica de Nashville antes de lanzar una residencia 2020 en The Venetian Theatre dentro de The Venetian Resort Las Vegas.