ÉXITOS DE OZZY OSBOURNE LOGRAN NUEVA MARCA EN VENTAS A 40 AÑOS DE SU LANZAMIENTO
Por Irving Vidro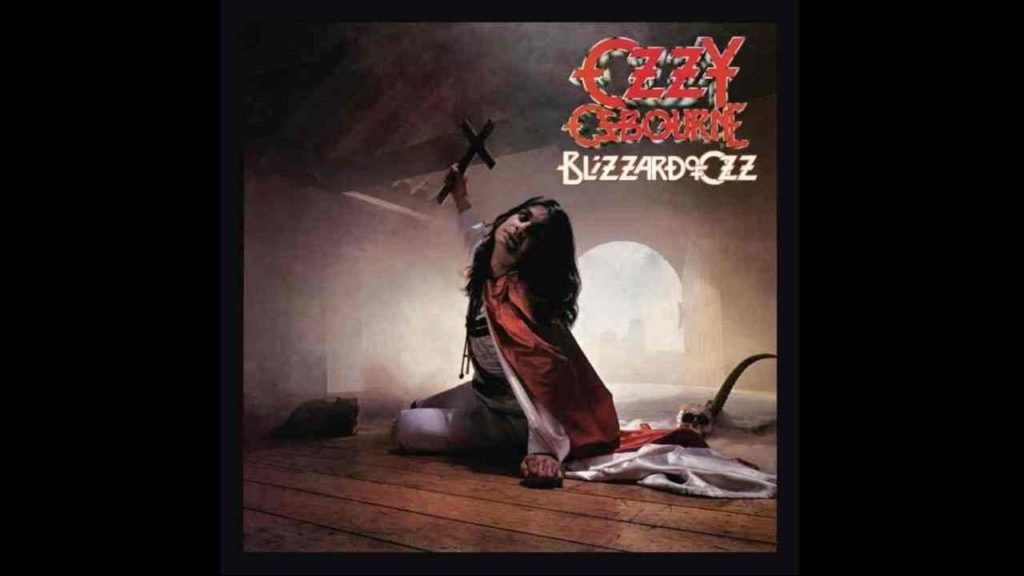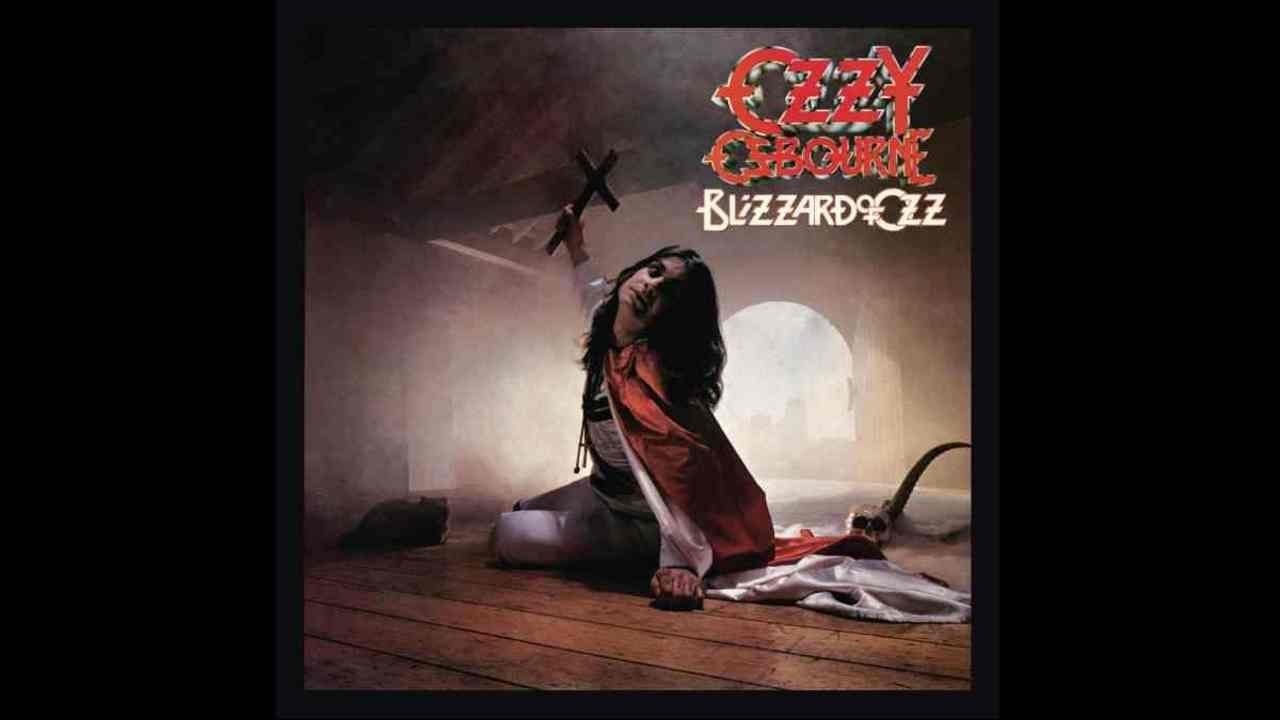 Un par de canciones clásicas de Ozzy Osbourne han alcanzado nuevos hitos de ventas en Estados Unidos este mes en sincronía con el 40 aniversario de su lanzamiento original.
La RIAA (Recording Industry Association of America) ha otorgado a "Crazy Train" el estado de platino cuádruple por ventas digitales de 4 millones de unidades, mientras que "Mr. Crowley "ha sido certificado con estatus Gold por medio millón de unidades.
Ambas pistas se publicaron como singles del álbum debut del rockero de 1980, "Blizzard Of Ozz", que alcanzó el puesto 21 en el Billboard 200 y vendió 5 millones de copias en el país.
El proyecto vio a Osbourne unido a una formación que incluía al ex guitarrista de Quiet Riot Randy Rhoads, al bajista y letrista Bob Daisley, al tecladista Don Airey y al baterista Lee Kerslake.