EVANESCENCE GRABA 'THE CHAIN' DE FLEETWOOD MAC
Por Irving Vidro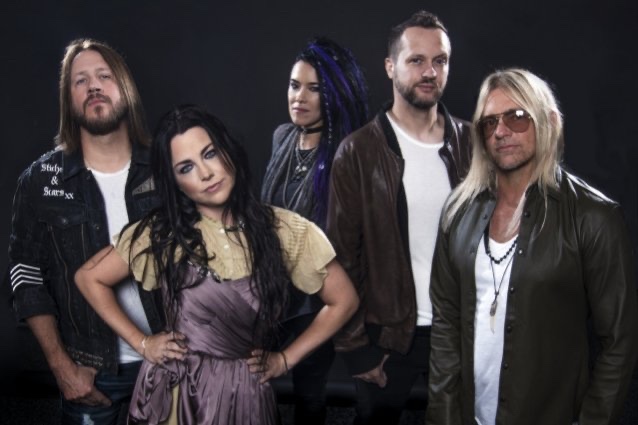 La versión de Evanescence de "The Chain" de Fleetwood Mac ha sido lanzada como un sencillo digital. La canción aparece en un comercial de "Gears Of War 5", el último capítulo de la popular franquicia "Gears Of War" de XBOX.
La cantante de Evanescence, Amy Lee, dijo: "Grabamos una versión de 'The Chain' de Fleetwood Mac hace un par de meses para el comercial de 'Gears 5'. Nos encantó tanto la canción que decidimos grabar una versión completa".
Lee dijo anteriormente que estaba "orgullosa" de prestar su voz a esta "reinvención" de "The Chain" para "Gears Of War 5". "Me atrajo la historia de Kait superando el miedo y poniéndose de pie para luchar", explicó. "¡Su historia de estallar con su propia voz es definitivamente una con la que me relaciono!"
Evanescence está en el estudio trabajando en su próximo álbum, que se lanzará tentativamente en 2020.