ELTON JOHN ABORDA EL TEMA DE SU ENEMISTAD CON ROD STEWART
Por Irving Vidro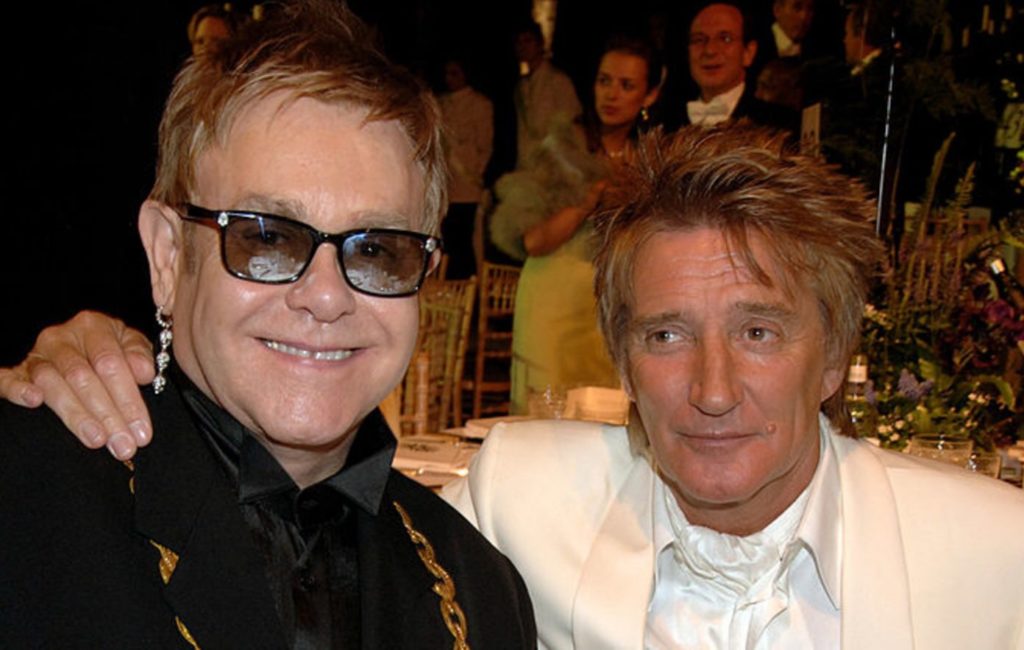 Elton John ha hablado de sus consecuencias con Rod Stewart por primera vez en un nuevo capítulo de su autobiografía Yo.
Se cree que la pareja se separó hace dos años después de que Rod criticara la decisión de Elton de emprender una extensa gira de despedida, calificándola de "acaparamiento de dinero".
Dijo a los medios estadounidenses en 2018 que la gira "apesta a vender boletos" y agregó: "Es deshonesto. No es rock 'n' roll ".
Según The Sun, Elton ha abordado su enemistad en un nuevo capítulo de la versión de bolsillo de su autobiografía, que se publicó a principios de esta semana.
En un extracto obtenido por el periódico, se dice que Elton comenta que Rod tenía un "puto descaro" cuando le sermoneaba sobre "rock and roll".
Elton dijo: "Ciertamente no sentí que necesitaba una conferencia sobre el espíritu salvaje del rock and roll de alguien que había pasado la mayor parte de la última década canturreando su camino a través del Great American Songbook y Have Yourself A Merry Little Christmas.
"Es más, pensé que tenía un puto descaro, quejándose de que yo promocionara una gira mientras él estaba sentado en un programa de televisión promocionando su propia gira".
Posteriormente, Elton revela que se acercó a Rod y le dijo que "se conocían desde hace demasiado tiempo como para pelear por algo así".
Sin embargo, el manager de Rod supuestamente le dijo al cantante que no podía hablar porque estaba en "descanso vocal constante" entre giras.
"No tenía idea de lo que había hecho para molestarlo tanto. Lo cual fue irónico, dadas las horas que había dedicado a lo largo de los años tratando deliberadamente de molestarlo ", se dice que dice Elton en su libro.