EDDIE VEDDER DEBUTA DOS NUEVOS TEMAS
Por Irving Vidro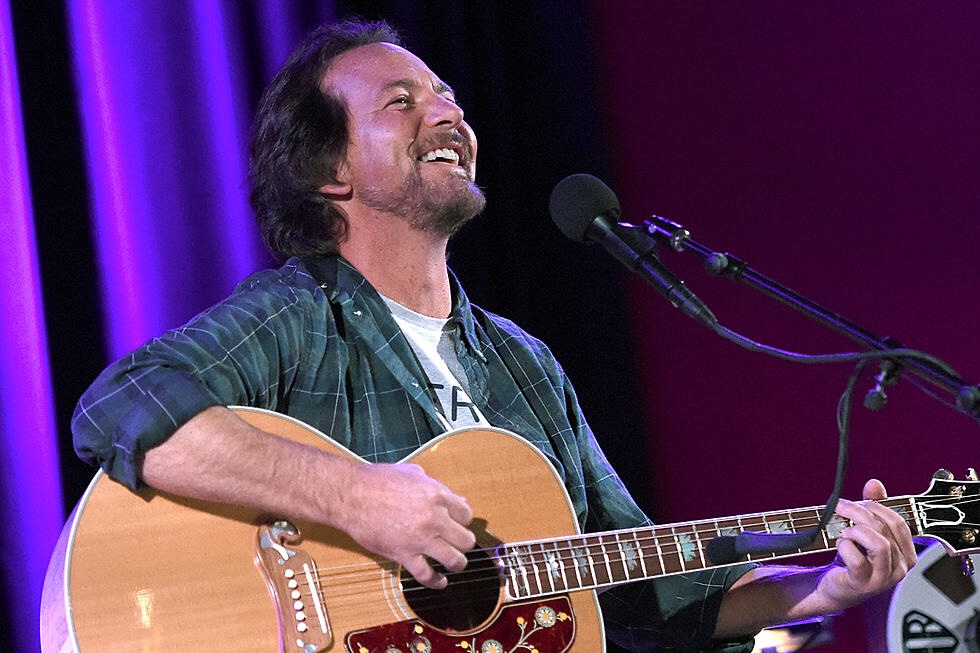 El líder de Pearl Jam, Eddie Vedder, ha presentado un par de nuevos sencillos en solitario. Con el título "Matter of Time" y "Say Hi", las canciones se estrenaron inicialmente durante un evento de transmisión en vivo en beneficio de la Asociación de investigación de EB de Eddie y Jill Vedder.
"Matter of Time" se combina con un video musical animado dirigido por Matt Finlin y Jeff Lermire, mientras que "Say Hi" se acompaña de un video de presentación en vivo. La última pista es especialmente digna de mención, ya que fue escrita para Eli Meyer, un niño de seis años cuya aflicción con la epidermólisis ampollosa de la unión inspiró a los Vedder a lanzar su organización caritativa con la esperanza de encontrar una cura para la enfermedad.
Ambas canciones también están disponibles en plataformas de transmisión digital y se lanzarán en vinilo de edición limitada de 7 pulgadas.