EAGLE RECORDS ANUNCIA ÁLBUM DE BOB MARLEY EN VIVO 'UPRISING LIVE'
Por Irving Vidro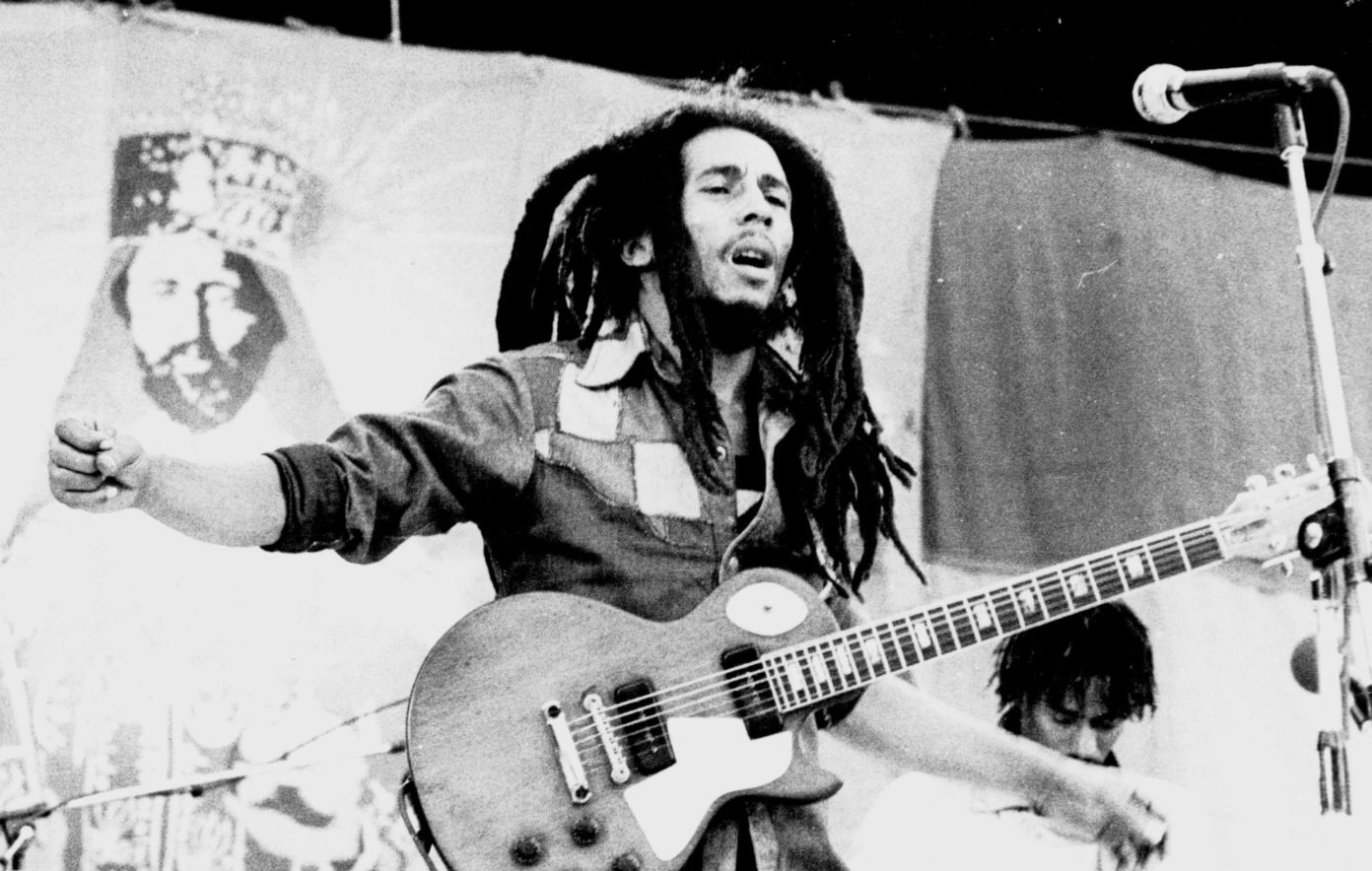 Eagle Records y Bob Marley Estate celebran el 75 aniversario del cumpleaños de Bob Marley con el lanzamiento de Uprising Live, disponible por primera vez en vinilo, con 3 LP de vinilo negro y 3 LP de vinilo de color de edición limitada altamente coleccionables el 13 de noviembre.
The Uprising Tour estuvo en Europa de mayo a julio de 1980 con cinco fechas más en los Estados Unidos en septiembre. Fue la última gira de Bob Marley antes de su trágica muerte por cáncer en mayo de 1981 a la edad de solo 36 años. Unos días después del lanzamiento del álbum Uprising, Marley tocó este ahora legendario concierto en vivo desde el Westfalenhalle de Dortmund el 13 de junio – mostrando a Marley en excelente forma y entrega de un conjunto de sencillos exitosos y pistas de álbumes clásicos, que incluyen "Could You Be Loved", "Redemption Song" y "No Woman No Cry", a los rugidos de agradecimiento de los fans.
Sus mensajes musicales de aliento, esperanza y consuelo siguen siendo tan relevantes ahora como el día en que fueron escritos. Esta edición especial de 3 LP se lanza para celebrar lo que habría sido el 75 aniversario de Bob Marley.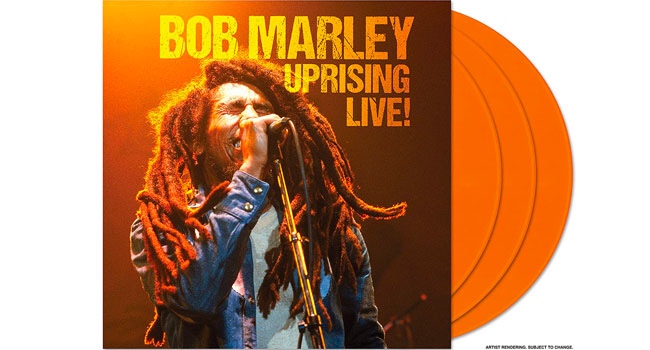 Side A:
Precious World
Slave Queen
Steppin' Out Of Babylon
That's The Way Jah Planned It
Side B:
Marley Chant
Natural Mystic
Positive Vibration
Revolution
I Shot The Sheriff
Side C:
War / No More Trouble
Zimbabwe
Jamming
No Woman, No Cry
Side D:
Zion Train
Exodus
Redemption Song
Could You Be Loved
Side E:
Work
Natty Dread
Is This Love
Get Up, Stand Up Side F:
Coming In From The Cold
Lively Up Yourself