DIO AL MARVEL CINEMATIC UNIVERSE CON TEMA EN THOR
Por Irving Vidro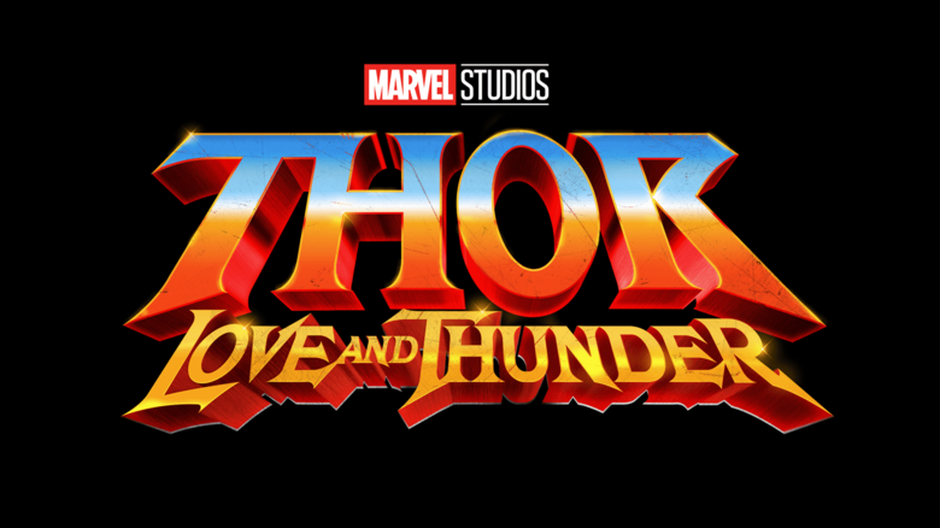 Thor: Ragnarok de 2017 fue una de las mejores películas de Marvel hasta la fecha. Así que todos los que se preocupan por estas cosas están muy emocionados de que el escritor / director de Ragnarok, Taika Waititi, recién llegado de su victoria en el Oscar por Jojo Rabbit, regrese para la cuarta película de Thor, que se llamará Thor: Love and Thunder.
Y en cuanto a su banda sonora Waititi hizo un excelente uso de la "Immigrant Song" de Led Zeppelin en Ragnarok.
Y de acuerdo a una entrevista reciente de Subculture Entertainment con Wendy Dio, la gente de Disney se acercó a ella para licenciar "Rainbow In The Dark" para la cuarta película de Thor en la franquicia. No se sabe cómo se usará la canción de Dio: ¿habrá una escena de lucha épica? Tendremos que esperar hasta el 5 de noviembre de 2021, cuando se lance la película para averiguarlo.