DEL AMITRI REGRESA CON NUEVO ÁLBUM,SU PRIMERO EN 18 AÑOS
Por Irving Vidro
La banda escocesa Del Amitri regresa con un nuevo álbum, Fatal Mistakes, en la primera parte del próximo año.
Este será el séptimo álbum de estudio de la banda y el primero desde Can You Do Me Good? De 2002 La banda hizo una larga pausa después de ese disco, pero salió a la carretera para realizar giras de reunión en 2014 y 2018.
Terminaron de grabar Fatal Mistakes justo antes del primer bloqueo en Reino Unido en marzo de este año, y además del bajista / vocalista Justin Currie y el guitarrista Iain Harvie, el baterista Ash Soan, Andy Alston (teclas / percusión), Kris Dollimore (guitarra) tocaron en las sesiones. El álbum fue producido por Dan Austin.
La primera canción disponible del disco es Close Your Eyes And Think Of England, de la que puedes ver una vista previa arriba.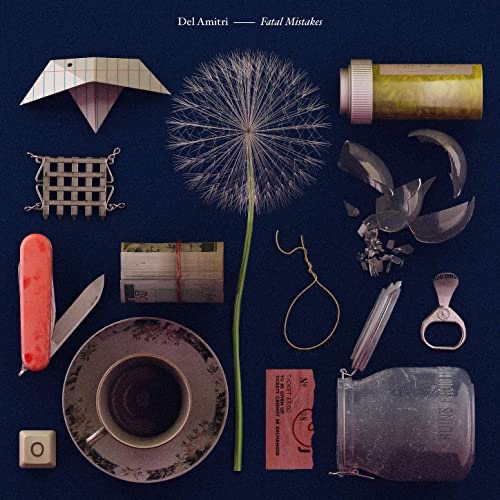 Fatal Mistakes
You Can't Go Back
All Hail Blind Love
Musicians And Beer
Close Your Eyes And Think Of England
Losing The Will To Die
Otherwise
It's Feelings
I'm So Scared Of Dying
Mockingbird, Copy Me Now
Missing Person
Second Staircase
Lonely
Nation of Caners