DAVID BOWIE VERSIÓN NUEVA 'THE MAN WHO SOLD THE WORLD'
Por Irving Vidro
Hoy se lanzó una versión alternativa de The Man Who Sold The World de David Bowie en lo que habría sido el cumpleaños número 73 del músico.
Esta versión se ha tomado del EP digital de seis pistas Is It Any Wonder, y las cinco canciones restantes aparecerán semanalmente desde el 17 de enero en las plataformas de transmisión.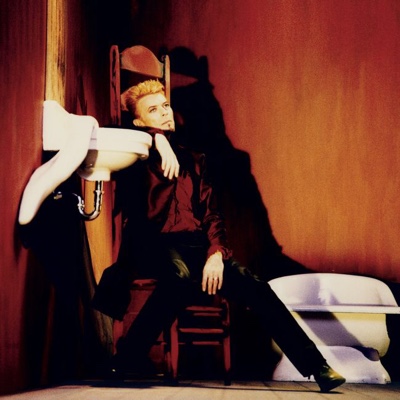 The Man Who Sold The World también aparecerá en el álbum de nueve pistas ChangesNowBowie, que fue grabado para la radio y transmitido por la BBC en el 50 cumpleaños de Bowie en 1997.
La transmisión incluyó una entrevista con Bowie por Mary Anne Hobbs y recibió una gran cantidad de mensajes de cumpleaños de varios artistas, entre ellos Scott Walker, Bono de U2 y Robert Smith de The Cure.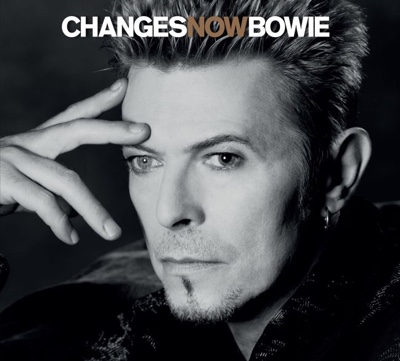 ChangesNowBowie se lanzará en CD y LP el día de la tienda de discos que tendrá lugar el 18 de abril, con la portada con un retrato del artista fallecido tomado en Nueva York en 1996 por Albert Watson.