DAVID BOWIE PLANIFICABA RELANZAR SU ALTER EGO ZIGGY STARDUST EN EL ESPACIO
Por Irving Vidro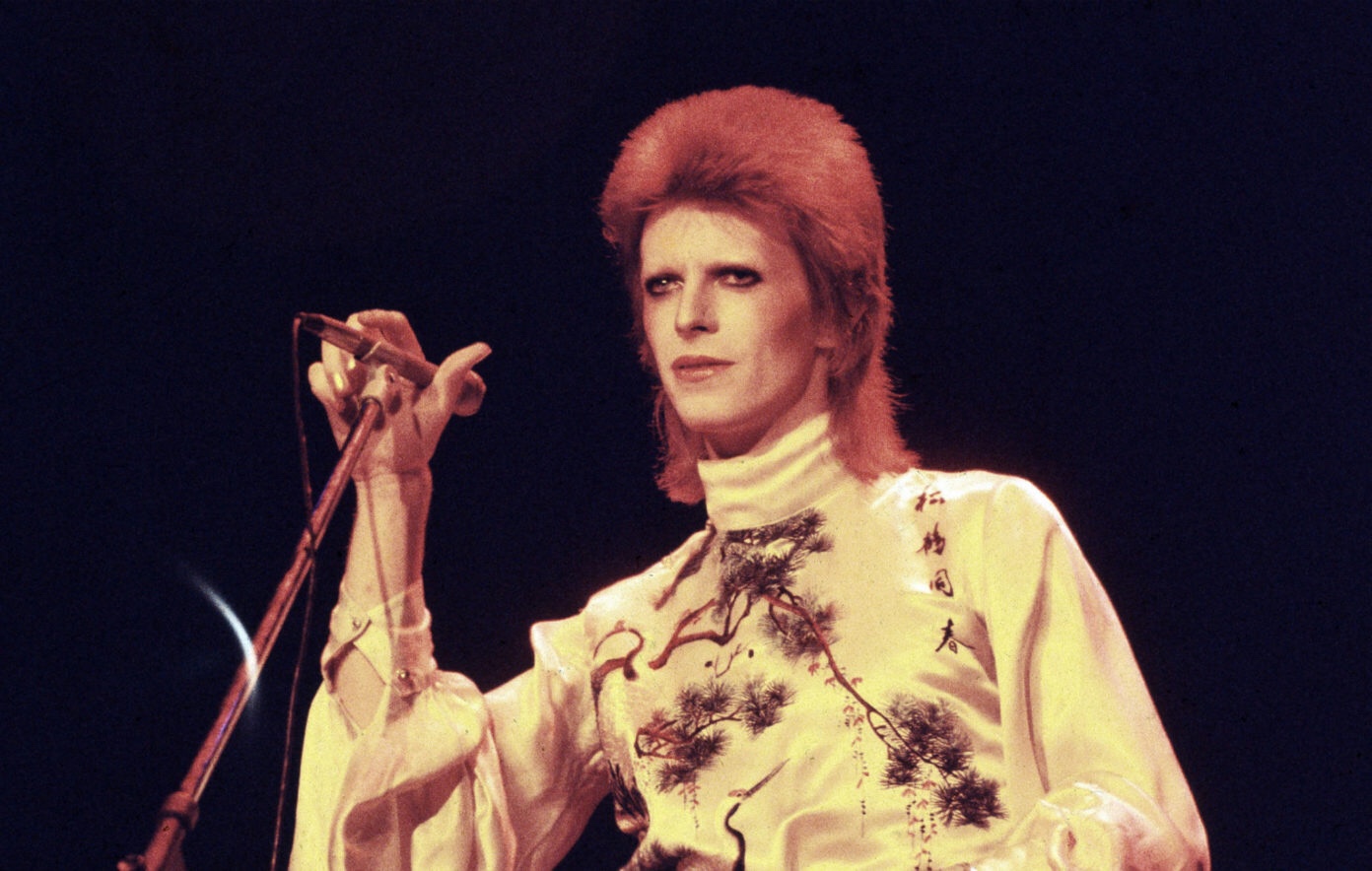 Se ha revelado que David Bowie alguna vez planeó relanzar su alter ego Ziggy Stardust en el espacio.
Según el diseñador de videojuegos Phil Campbell, el último ícono discutió la compra de satélites antiguos que orbitan la Tierra a fines de la década de 1990.
En ese momento Bowie estaba grabando la música para el videojuego de 1999 Omikron: The Nomad Soul.
Campbell le dijo a The Mirror: "Hablamos sobre comprar un montón de satélites viejos que rodeaban la Tierra y que iba a relanzar a Ziggy desde el espacio.
"La idea era que Ziggy nos emitiera transmisiones -' ¿Me estás recibiendo …? "
También reveló que Bowie quería aparecer en el videojuego.
Campbell agregó: "Un día, David dijo: ¿podría dejar su personaje de Bowie en Omikron y salir como David Jones? Era un pensamiento delicioso: ¿ansiaba el anonimato de eso?
"Y se ajustaba al espíritu del juego: Omikron era una trampa gigante, se podía perder el alma allí para siempre".
El fallecido cantante retiró su alter ego en un concierto en el Hammersmith Odeon de Londres en 1973.