DAVE GROHL HARÁ CAMEO EN 'BILL AND TED : FACE THE MUSIC'
Por Irving Vidro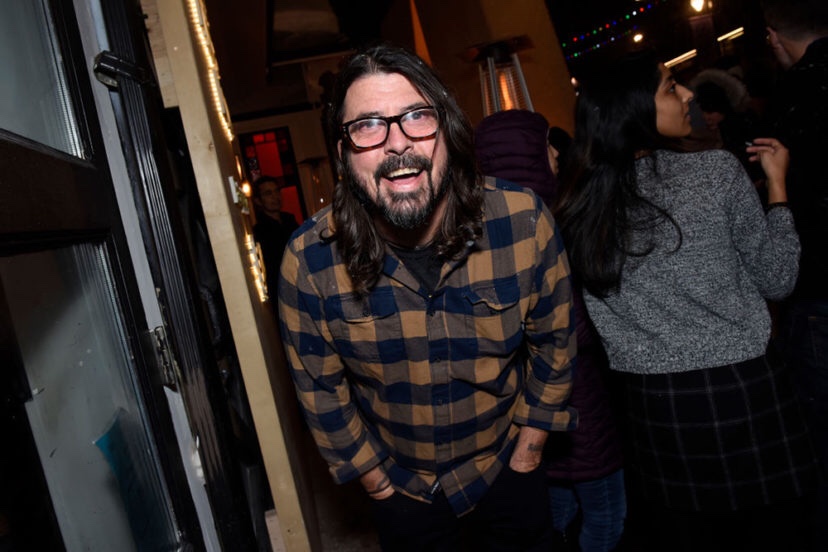 Según los informes, Dave Grohl hará un cameo en Bill & Ted: Face The Music.
La película anticipada ve a Alex Winter y Keanu Reeves repitiendo sus papeles icónicos como Ted 'Theodore' Logan y Bill S. Preston respectivamente, que interpretaron por primera vez en Bill & Ted's Excellent Adventure en 1989.
Ahora, Rolling Stone informa que a la pareja se unirá el líder de Foo Fighters en la última entrega de sus aventuras en el tiempo, quien hará una breve aparición en la película anticipada.
Su cameo también se ha incluido en su propia página de IMDB, que indica que aparecerá como él mismo en la última entrega de la querida serie de comedia de amigos de ciencia ficción.
Se une a personajes como Kid Cudi y Win Butler de Arcade Fire, con Butler listo para interpretar a un miembro levitante de The Future Council.
La nueva película ha estado en proceso desde al menos 2013, y fue aprobada oficialmente en mayo de 2018. En junio, se compartió un primer avance de la película.