DAN SMITH (BASTILLE) INTERPRETA 'CAN'T FIGHT THIS FEELING' PARA CAMPAÑA PUBLICITARIA
Por Irving Vidro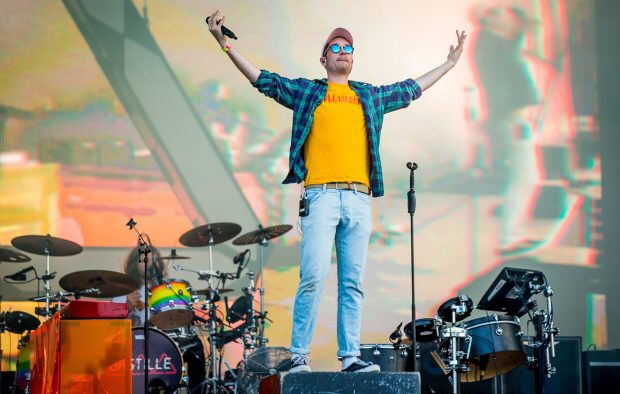 El anuncio de Navidad de John Lewis de este año ha sido lanzado, y presenta a Dan Smith de Bastille.
Se puede escuchar a Smith cantando sobre una suave versión para piano de la famosa balada de 1985 de REO Speedwagon, "Can't Fight This Feeling".
El anuncio de Navidad John Lewis de 2018 protagonizó a Elton John en un viaje a través de la vida y la carrera de la estrella llamado "The Boy And The Piano". Ellie Goulding cubrió anteriormente "Your Song" de John para el anuncio en 2010.
Puedes ver el anuncio de este año a continuación.
https://youtu.be/r9D-uvKih_k