COREY TAYLOR 'IN SEARCH OF DARKNESS' Y UNA MIRADA AL CINE DE TERROR
Por Irving Vidro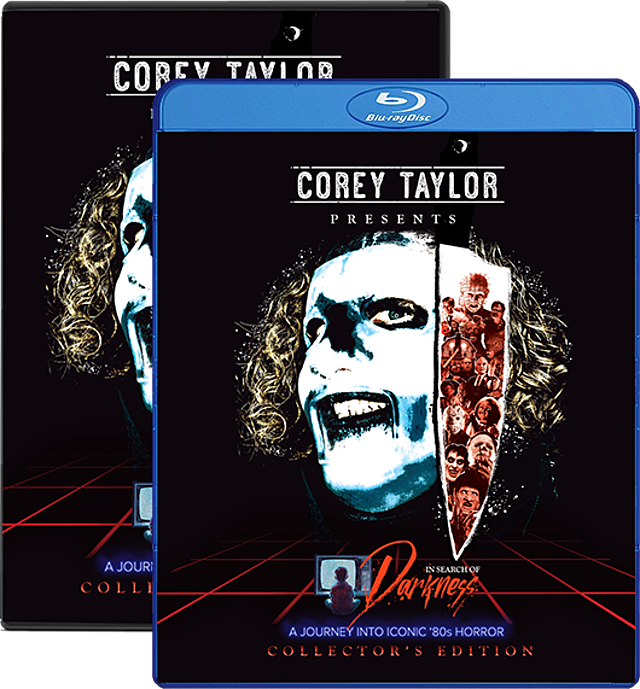 Octubre,para muchos es el mes del terror y celebración de Halloween.Y para ayudar a celebrarlo alguien que conoce algo sobre máscaras 'atemorizantes',el líder de Slipknot,Corey Taylor.El mismo pone su sello en un nuevo documental titulado In Search Of Darkness,una mirada al cine de terror que surgió en la época de los 80s.
Taylor es acompañado en el mismo por varios iconos del cine de terror de esa época y de recientes años.El filme cuenta con figuras como John Carpenter (Halloween),Doug Bradley(Hellraiser),Kane Hodder(Friday the 13th),Tom Holland(Child's Play) y Joe Dante(The Howling) entre otros.
The In Search of Darkness: Corey Taylor Collector's Edition estará disponible para la venta solo durante un mes, con la posibilidad de comprarlo hasta Halloween a medianoche.