CONFIRMAN FALLECIMIENTO DE ADAM SCHLESINGER DE FOUNTAINS OF WAYNE
Por Irving Vidro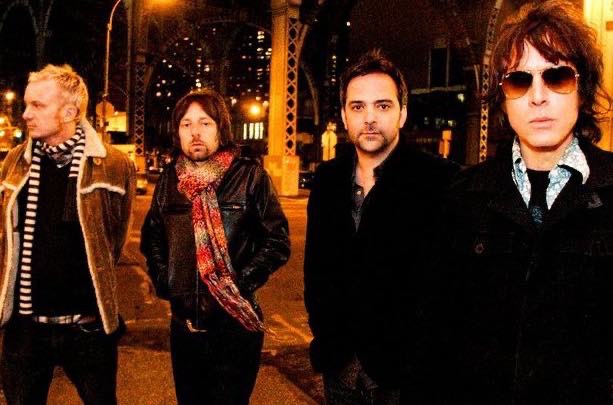 Adam Schlesinger, cofundador del grupo Fountains of Wayne y compositor ganador de premios Emmy y Grammy para cine, televisión y teatro, murió el miércoles por complicaciones relacionadas con COVID-19. Tenía 52 años.
El abogado de Schelsinger, Josh Grier, confirmó la muerte del músico. Schlesinger fue hospitalizado en marzo y dio positivo por el coronavirus. En ese momento, lo colocaron en un ventilador, lo que lo dejó muy sedado.
Schlesinger tuvo una de las carreras más singulares y concurridas del pop. Con Fountains of Wayne, lanzó cinco álbumes entre 1996 y 2011. Durante el mismo período, lanzó seis álbumes con su otro grupo, Ivy, mientras construía una carrera de TV y música de cine. Su primer éxito llegó en 1996, pero fue una canción diseñada para sonar como si realmente fuera de los años sesenta: "That Thing You Do". La canción sirvió como el único éxito para The Wonders, la banda falsa en el centro de la película de Tom Hanks That Thing You Do !; En la vida real, la canción trazó bien y le valió a Schlesinger una nominación al Oscar a la mejor canción original. Siete años más tarde, Schlesinger y Fountains of Wayne crearían su propio éxito que definió su carrera, "Stacy's Mom".