CON FECHA DE LANZAMIENTO DIGITAL 'US + THEM' DE ROGER WATERS
Por Irving Vidro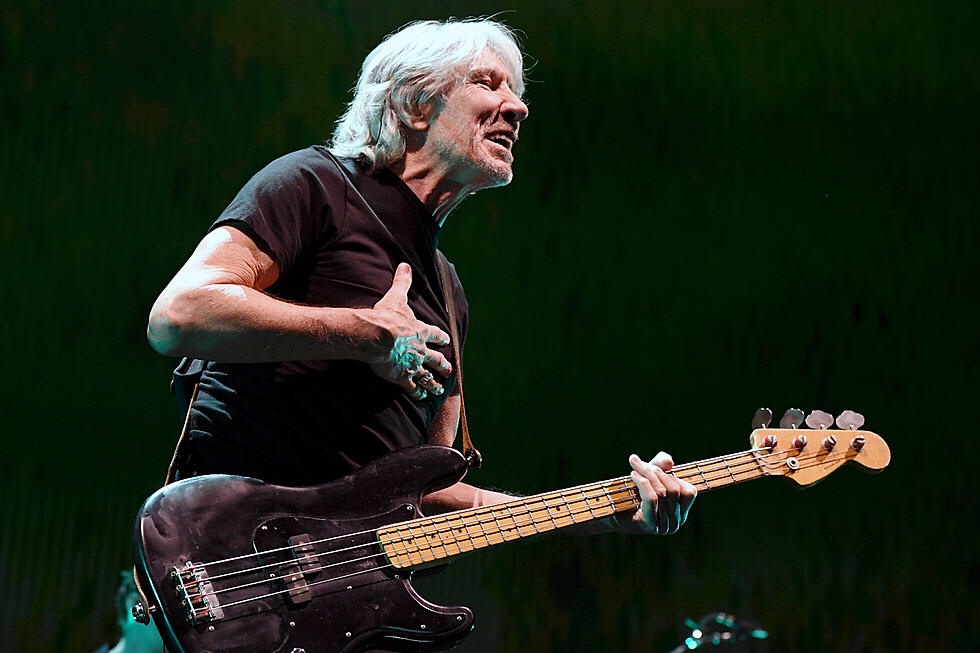 La película del concierto de Roger Waters Us + Them se lanzará digitalmente el 16 de junio.
Filmado durante la gira 2017 del mismo nombre, Us + Them ve al cofundador de Pink Floyd profundizando en la colección de material de su antigua banda. La película presenta canciones de los icónicos álbumes de Floyd The Dark Side of the Moon, Wish You Were Here, Animals and The Wall, así como el álbum solista de Waters en 2017, Is This The Life We Really Want?
Us + Them recibió un lanzamiento teatral limitado, que se proyectó en los cines de todo el mundo en octubre de 2019. Estará disponible para que los fanáticos lo disfruten en sus hogares, a pedido o mediante compra digital.
Rolling Stone señala que la versión digital de la película incluirá dos pistas adicionales: el clásico de Pink Floyd "Comfortably Numb" y el sencillo en solitario de 2017 de Waters "Smell the Roses".
"Us + Them no es una gira estándar de rock 'n' roll", explicó Waters anteriormente. "Algunos en la audiencia pueden" yee-ha! ", Lo cual está bien, pero muchos llorarán. Eso es lo que espero ".
Describió la película como un "llamado a la acción", y agregó que "el Homo sapiens se encuentra en una encrucijada: podemos unir nuestro amor, desarrollar nuestra capacidad de empatizar con los demás y actuar colectivamente por el bien de nuestro planeta, o podemos permanecer Cómodamente entumecido, y continúe, como lemmings ciegos, en nuestra marcha homicida actual hacia la extinción. Us + Them es un voto por el amor y la vida ".
Waters había planeado actuar ampliamente en 2020 con su gira This Is Not a Drill. La caminata estaba programada para comenzar en julio, pero se pospuso hasta 2021 debido a la pandemia de COVID-19.