COLD YEARS PRESENTA TEMA 'LIFE WITH A VIEW' DE SU ÁLBUM DEBUT 'PARADISE'
Por Irving Vidro
inside Job / Entertainment One (eOne) y el cuarteto de rock con sede en Aberdeen, Escocia Cold Years, están emocionados de presentar "Life With A View", la última canción del lanzamiento programado para el viernes 4 de septiembre del esperado álbum debut de la banda, Paradise. .
"Escribí esta canción cuando estaba en un lugar realmente malo, y esencialmente es un consejo", dice el líder Ross Gordon. "'No pases tiempo con personas, en lugares en los que no quieres estar, haciendo cosas que no quieres hacer'.
"Perdí demasiados años aceptando la miseria como una realidad y esta canción fue un poco como un "Fuck You" para eso. Fue una lección importante para mí y realmente me enseñó a valorar cada segundo de la vida y a estar agradecido incluso por estar vivo.
"Eliminé mucha negatividad de mi vida, y tal vez sí, admito que todavía hay un poco en lo que trabajar, es un viaje y esta canción es mi guía sobre cómo superarlo".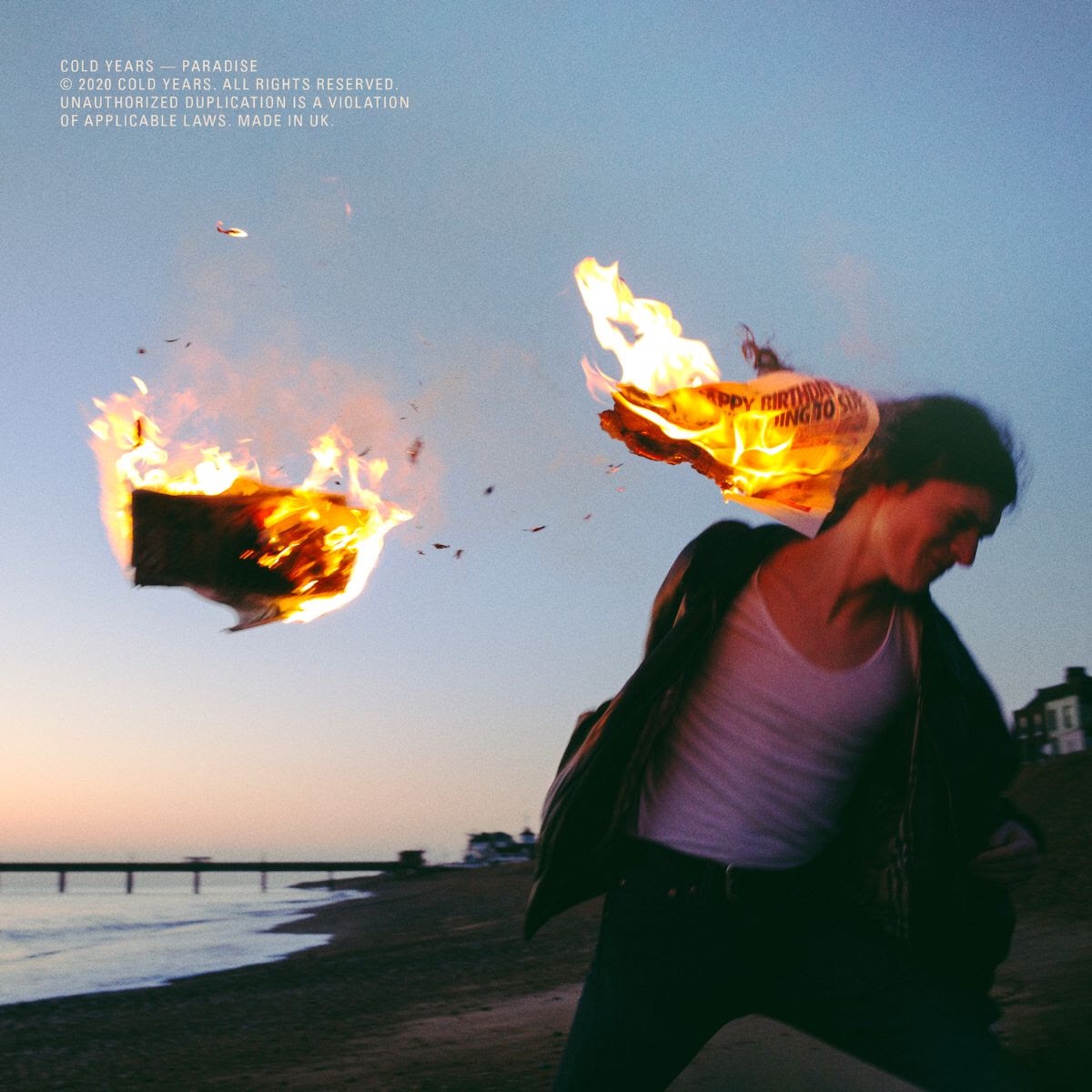 1.31
2.Life with a view
3.Night Like This
4.Northern Blues
5.Breathe
6.The Waits
7.Burn The House Down
8.Electricity
9.Too Far Gone
10.Hold on
11.Dropout
12.62 (My Generation´s Falling Apart)
13.Hunter