CHRIS BAIO DE VAMPIRE WEEKEND ANUNCIA SU TERCER ÁLBUM EN SOLITARIO
Por Irving Vidro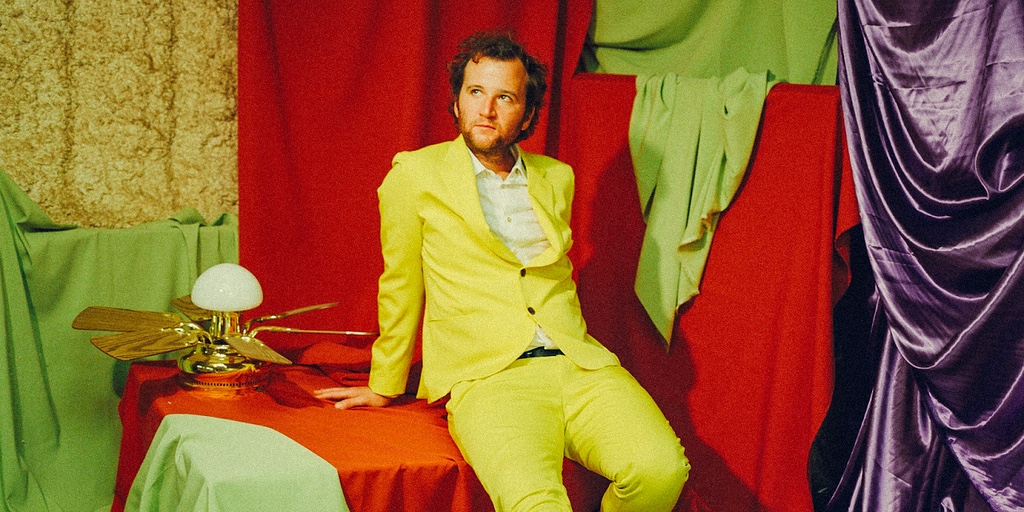 Chris Baio de Vampire Weekend ha anunciado su tercer álbum en solitario, Dead Hand Control, con videos para dos nuevos sencillos, "Endless Me, Endless" y "What Do You Say When I'm Not There?" El LP saldrá el 29 de enero a través de Glassnote. Echa un vistazo a los videos de ambos sencillos a continuación.



Dead Hand Control es la continuación de Baio del álbum Man of the World de 2017. Grabó el nuevo álbum en los estudios 13 Studios de Damon Albarn en Londres y en su propia C + C Music Factory. Los colaboradores de Dead Hand Control incluyen al guitarrista George Hume, el baterista Robby Sinclair, el músico Buzzy Lee, la vocalista de acompañamiento Greta Morgan y Ezra Koenig, quien coescribió la canción de cierre del álbum "O.M.W."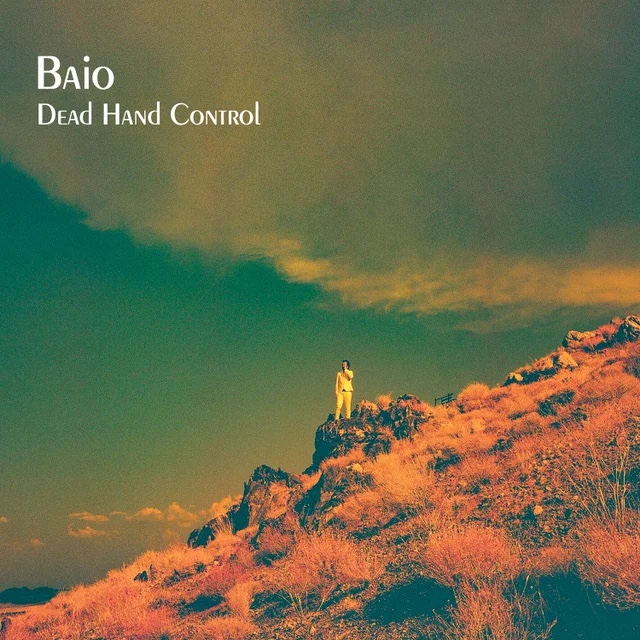 Dead Hand Control:

01 Dead Hand Control
02 Endless Me, Endlessly
03 What Do You Say When I'm Not There?
04 Dead Hand
05 Take It From Me
06 Caisse Noire
07 Never Never Never
08 O.M.W.