CHAMPLIN WILLIAMS FRIESTEDT LANZAN SENCILLO 'BETWEEN THE LINES'
Por Irving Vidro
El supergrupo AOR, Champlin Williams Friestedt, ha lanzado el primer sencillo de su próximo álbum, II. Esta primera pista se llama "Between The Lines" y se puede escuchar en todas partes.
Champlin Williams Friestedt está formado por el reconocido cantante de Toto Joseph Williams, compositor de partituras para películas y dramas, y también se puede escuchar en la película animada de Disney, The Lion King, como la voz cantante de Simba.
Al asociarse con nada menos que Bill Champlin, ex integrante de la legendaria banda Chicago y el aclamado guitarrista, productor y artista de grabación Peter Friestedt, el álbum II también incluye contribuciones del vocalista, Michael McDonald, el baterista John JR Robinson (Michael Jackson, Quincy Jones), Randy Goodrum (Toto, Chicago), Tamara Champlin y Diane Warren, ganadora del premio Polar 2020, entre muchos otros.
El álbum fue grabado en Goldmine Studios & Friestedt Productions Studio y producido por Peter Friestedt, Bill Champlin y Joseph Williams. II se lanzará el 15 de mayo tanto en formato digital como físico.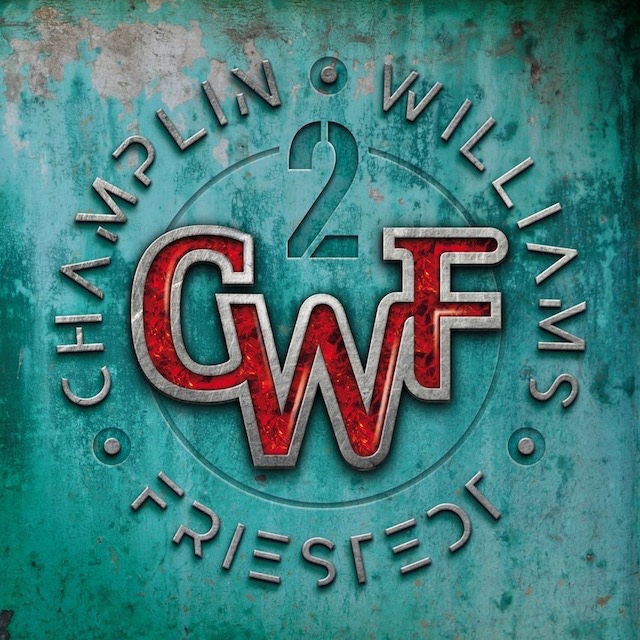 "Runaway Dancer"
"10 Miles"
"Love In The World"
"Amandas Disguise"
"Between The Lines"
"Look Away"
"All That I Want"
"Restless Love"
"Price Of LovE"
"Sometimes You Win"