CELEBRAN 50mo ANIVERSARIO DE ÁLBUM 'MORRISON HOTEL'
Por Irving Vidro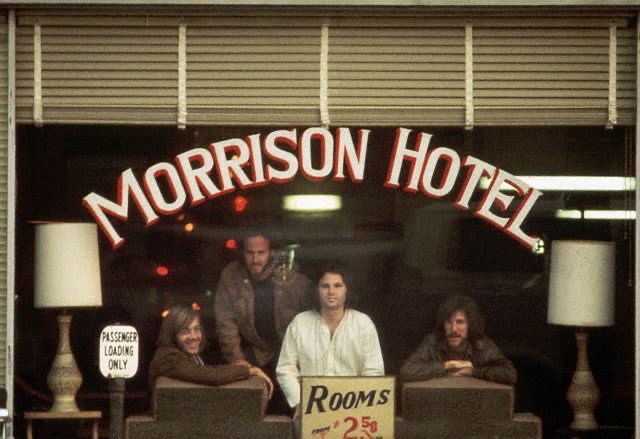 Celebrando el 50 aniversario del Morrison Hotel, que cumplió 50 años el 9 de febrero, Miley Cyrus se unió a Robby Krieger, el productor Andrew Watt y la Tangiers Blues Band en Sunset Marquis en West Hollywood la noche del 8 de febrero.
Miley Cyrus realizó una versión de The Doors '' Roadhouse Blues " junto al guitarrista de la banda Robby Krieger.
Otras actuaciones en la noche incluyeron a Michael Bolton interpretando 'Light My Fire',a Dennis Quaid, quien cantó 'L.A. Woman ' y The Struts, que realizaron 'Riders On The Storm '
Además de celebrar el 50 aniversario del Morrison Hotel ', el evento también marcó la apertura de una nueva exposición de fotografía en el lobby del resort Sunset Marquis que muestra tomas de la sesión de fotos de la portada del álbum de Henry Diltz.