BRYAN ADAMS PRESENTA VIDEO PARA SU TEMA 'JOE AND MARY'
Por Irving Vidro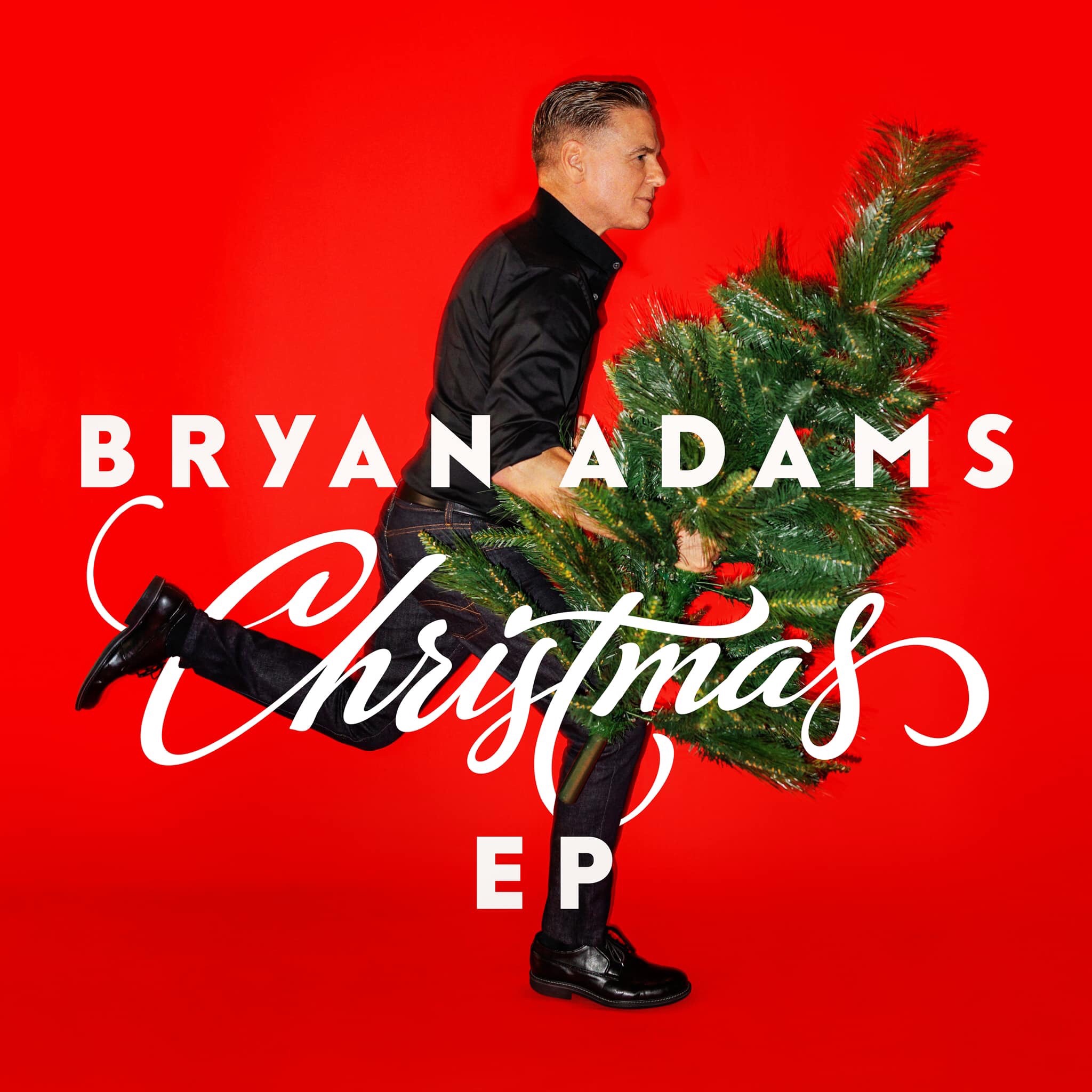 Bryan Adams ha compartido el nuevo video de "Joe and Mary", la canción original que inicia su EP festivo de cinco pistas, que se lanzó a través de Polydor el 15 de noviembre.
El clip es una ilustración divertida, con un Adams atrapado, de la actualización de la historia de Navidad de la historia canadiense, que él llama una historia de "dos jóvenes amantes de hace mucho tiempo, solo un romance de una pequeña ciudad que quizás conozcas". En la versión de Adams, Mary y Joseph están en el camino abierto en un "Buick golpeado", con Chuck Berry tocando en la radio.
Canta Adams, en el estilo rock-shuffle de la canción, que de hecho recuerda más a un clásico del propio Berry: "Joe dijo: , "Mary, just a few more miles/You can make it, baby, just gimme a smile/I can see Bethlehem up ahead/They got a buffet breakfast and a motel bed."
Adams ahora ha aumentado aún más su gira Shine A Light Europe 2019. A las fechas españolas informadas anteriormente en Murcia (3 de diciembre) y Sevilla (5), ha agregado dos espectáculos en Portugal, tres más en España, uno en Suiza y dos en Italia, el último de ellos en Milán el 15 de diciembre. Inmediatamente después de Navidad, viaja a su casa para un concierto gratuito al aire libre en la víspera de Año Nuevo en el Queen Victoria Park, Niagara Falls, Ontario.
El incansable cantante y guitarrista volverá a la carretera para Shine A Light Europe 2020 a partir del 6 de marzo, cuando suba al escenario en Tallin, Estonia. Las fechas corren hasta el 20 de marzo en Dinamarca, después de lo cual llega la etapa de los Estados Unidos, que actualmente presenta tres conciertos en el Wynn Las Vegas Resort y luego una aparición en el festival Stagecoach el 26 de abril.