BRUCE HORNSBY REGRESA CON PRIMER SENCILLO DE SU 22do ÁLBUM
Por Irving Vidro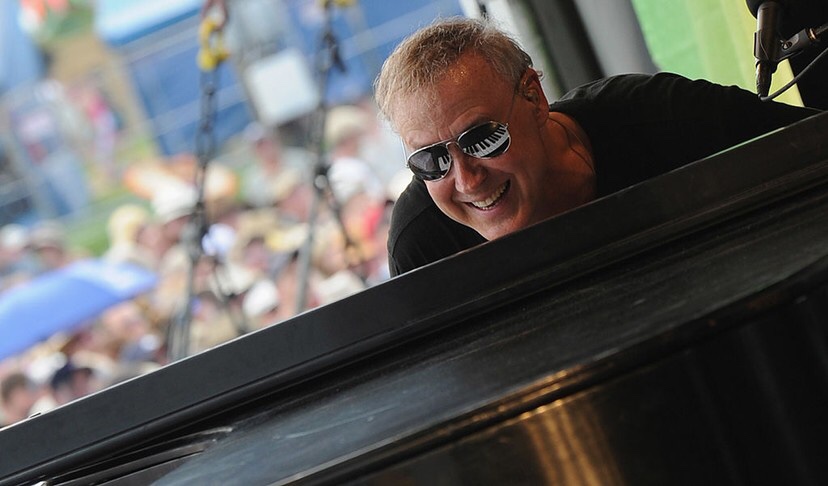 Bruce Hornsby ha vuelto, y así son las cosas.
El cantante y multiinstrumentista de "The Way It Is" lanzó hoy su nuevo sencillo, "My Resolve" con James Mercer of the Shins, que lo llamó "una historia sisifana de la vida creativa, cantada con un compañero escalador".
La canción es un precursor de su recién anunciado álbum número 22, Non-Secure Connection, que se lanzará el 14 de agosto.
El álbum de 10 pistas presenta a Justin Vernon de Bon Iver detrás de los tableros y voces de Jamila Woods, Leon Russell y Vernon Reid de Living Colour . Sigue el trabajo de composición Absolute Zero de Hornsby de 2019 para el cineasta Spike Lee, que incluye partituras para el documental de Lee de 2009 Kobe Doin 'Work y Da Sweet Blood of Jesus de 2015, así como canciones originales para Blackkklansman de 2018.
"El cociente de cromatismo y disonancia del nuevo álbum es exactamente el doble (tres canciones con ese idioma en comparación con una y media en el último disco)", dijo Hornsby en un comunicado. "Siento que mi música nunca ha sido parte de una tendencia que definió ninguna era de la música durante mis 34 años haciendo esto. Puedo estar equivocado, pero así es como me siento ".