BRET MICHAELS A PROTAGONIZAR FILME DE ACCIÓN 'THE MUSIC MAN'
Por Irving Vidro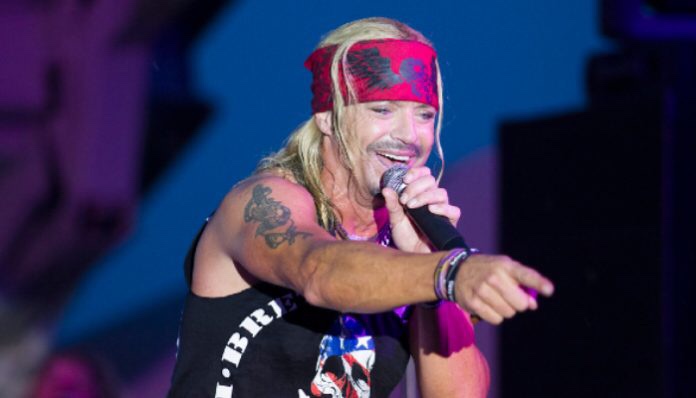 Parece que Bret Michaels está regresando a la industria del cine. Después de aparecer en algunas películas a lo largo de los años, el vocalista de Poison protagonizará la nueva película de acción The Music Man.
Esta semana, Michaels compartió un video detrás de escena de él entrenando para su próximo papel.
Fuera de Poison, Michaels ha aparecido en varios programas de televisión, incluyendo The Masked Singer y The Celebrity Apprentice 3. Su último crédito en una película es Sharknado 5: Global Swarming de 2017. Ahora, parece que Michaels se está preparando para volver a la industria del cine una vez más.
Si bien los detalles clave sobre el proyecto aún se desconocen, Michaels protagonizará la próxima película de acción y suspenso The Music Man.
El lunes, Michaels compartió un video de él participando en el entrenamiento con armas de fuego para la película. De acuerdo con la descripción del video, la producción de The Music Man "comenzará cuando las pautas del CDC lo permitan, desde temprano hasta tarde en el otoño".
The Music Man también se estrenará exclusivamente en los servicios de transmisión. En este momento, no se ha compartido información sobre en qué servicios estará disponible la película.
Michaels también reveló más información sobre el proyecto en Instagram. El 13 de julio, compartió una foto detrás de escena durante el entrenamiento para la película.