BRET MICHAELS A LLEVAR AYUDA A BAHAMAS
Por Irving Vidro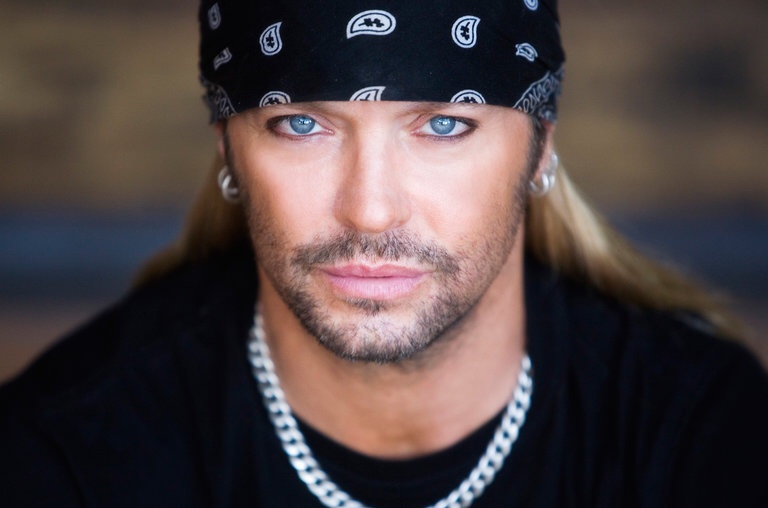 El líder de Poison se ha asociado con The Paradise Fund para ayudar a 200 familias necesitadas en el pueblo de Coopers Town en la isla de Abaco, que fue uno de los lugares devastados por el huracán Dorian, este año y Bret, de 56 años, volará su propio avión a la isla para entregar personalmente los regalos y suministros.
TMZ también informa que la estrella de rock entregará "comidas, ropa de invierno, libros, útiles escolares e incluso árboles de Navidad", mientras que Bret usará un sombrero de Papá Noel y se unirán voluntarios vestidos como elfos.
En total, Bret y el fondo The Paradise entregarán 15,000 lbs de suministros a Las Bahamas esta Navidad.
Mientras tanto, Bret espera un emocionante 2020 después de que se revelara que Poison, Motley Crue y Def Leppard irán de gira juntos en el verano.