BRENDON URIE ABRE ESTUDIO DE MÚSICA PARA JÓVENES DE BOYS & GIRLS CLUB
Por Irving Vidro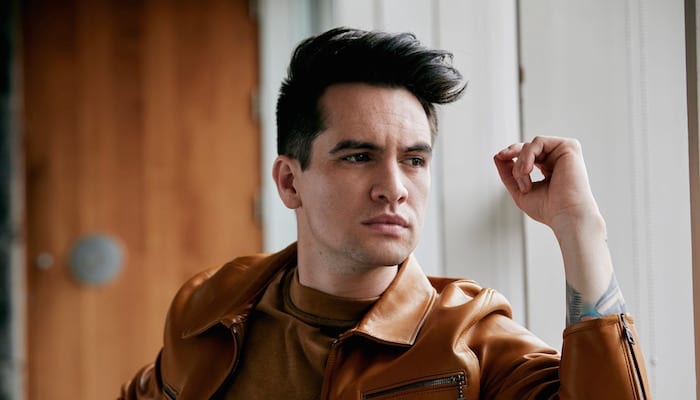 Brendon Urie abrió Notes For Notes, un nuevo estudio de música destinado a ayudar a los jóvenes a crear música, en el Boys and Girls Club en Henderson, Nevada.
El estudio también fue posible gracias a una donación de $ 500,000 de State Farm, con quien Urie comenzó a asociarse en 2018 durante la campaña de la empresa Neighborhood Of Good.
Urie se convirtió en mentor en Boys & Girls Club para influir en los niños y ayudarlos a desarrollar la confianza para seguir sus sueños.
Ahora, el cantante abrió un nuevo estudio en el Boys and Girls Club en Henderson para ayudar aún más a los estudiantes a desarrollar sus destrezas musicales.
"Puedo decirte ahora mismo, si tuviera estas herramientas a tu edad, la banda se habría formado cuando tenía 12 años". Urie le dice a Las Vegas KTNV. "Probablemente obtendrías una versión acelerada de lo que obtuve".
La Fundación Fender Play también donó $ 10K en guitarras, amplificadores y equipos, así como suscripciones y acceso completo a su aplicación.