'BLURRYFACE' DE TWENTY ONE PILOTS ES EL ÁLBUM ROCK NO. 1 DE LA DÉCADA EN BILLBOARD
Por Irving Vidro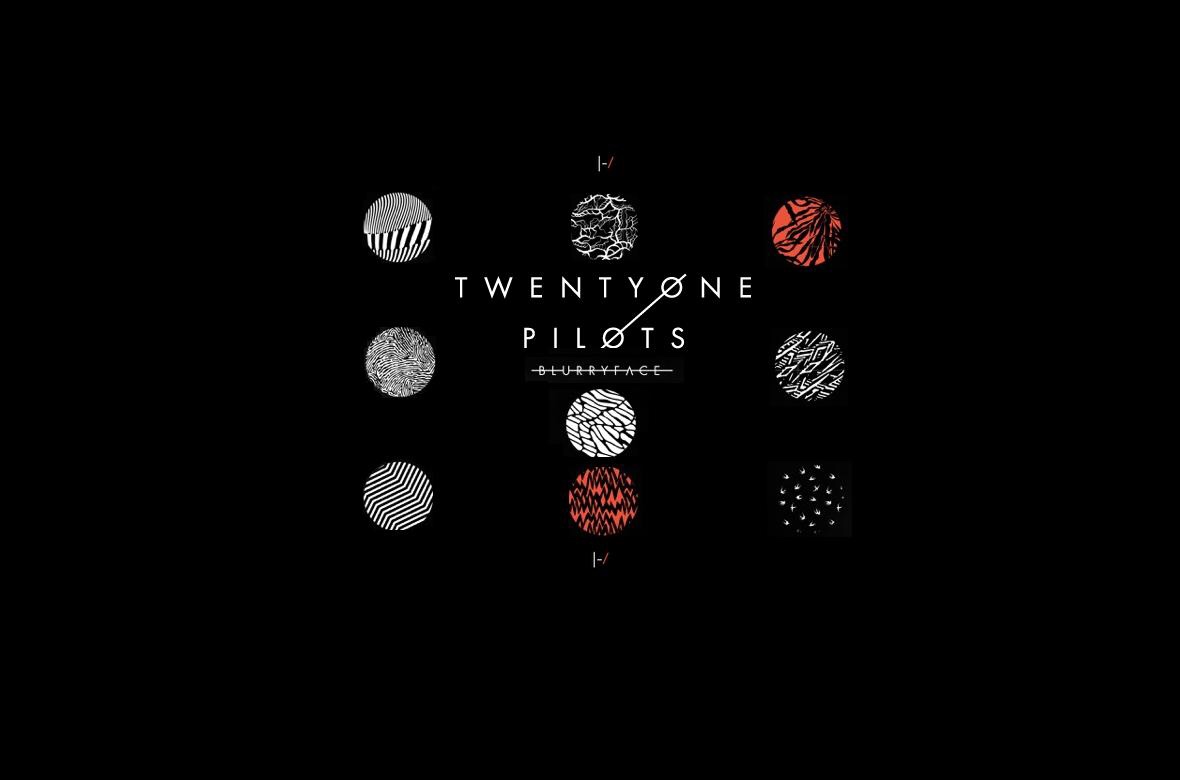 Twenty One Pilots 'Blurryface se colocó como el título No. 1 en la lista de álbumes de Top Rock de Billboard.
El LP de 2015 lideró durante nueve semanas en total, empatado en el sexto lugar de todos los tiempos, mientras que sus 234 semanas en el ranking hasta la fecha solo son superadas por Born to Die (262) de Lana Del Rey e Night Visions de Imagine Dragons (259). Blurryface logró un par de sencillos exitosos, "Stressed Out" y "Ride", que dominaron Hot Rock Songs durante 23 y 8 semanas, respectivamente.
Mumford & Sons 'Sigh No More' se colocó en la posición número 2 de los mejores álbumes de rock de la década. Un pilar de la tabla en los primeros años de la década, llegó al tope de la lista por primera vez en enero de 2011, 10 meses después de su debut, y dominó durante seis semanas, mientras que registraba 180 semanas en total.
Imagine Dragons colocó a Night Visions en el número 3 en los mejores álbumes de rock para la década de 2010, después de su carrera de varios años en la lista y su reinado de nueve semanas.
Banda sonora Guardians of the Galaxy: Awesome Mix Vol. 1 logró el número 4 en la recapitulación de Top Rock Albums de final de década, después que el mismo, que incluye clásicos de Blue Swede, Redbone y Norman Greenbaum, dominara durante nueve semanas en 2014.
Completando los cinco primeros álbumes de Top Rock de la década está Imagine Dragons 'Evolve, que tiene el récord de la mayoría de las semanas en el número 1 en Top Rock Albums: 24, a partir de julio de 2017. Hasta la fecha, el álbum aún no ha salido del Top 20 de la lista semanal.