'BLOOD & STONES',TÍTULO DEL 13er ÁLBUM DE SEVENDUST
Por Irving Vidro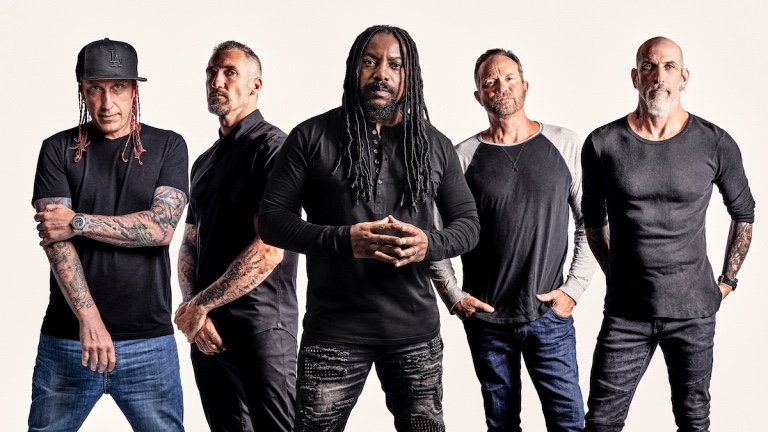 SEVENDUST ha establecido "Blood & Stone" como el título de su 13er álbum de estudio, que saldrá el 23 de octubre a través de Rise Records. El seguimiento de "All I See Is War" de 2018 se realizó una vez más en Studio Barbarosa en Gotha, Florida, con el productor Michael "Elvis" Baskette, que anteriormente trabajó con ALTER BRIDGE y SLASH, entre otros.
Desde la pulsante introducción del primer tema del disco "Dying To Live" hasta el cierre del álbum de "The Day I Tried To Live" de SOUNDGARDEN, SEVENDUST continúa impulsando el sonido que ha hecho suyo durante más de 25 años. Temas como "Love", "Blood From A Stone", "Kill Me" y "Against The World" muestran por qué la banda ha sido adorada tanto por los fanáticos como por los críticos. Lajon Witherspoon, Clint Lowery, John Connolly, Vince Hornsby y Morgan Rose han elevado el listón con "Blood & Stone". La nueva música encaja perfectamente con las pistas más seminales de la banda que se han convertido en la piedra angular de las actuaciones en vivo de la banda.
Lowery habló sobre el nuevo LP SEVENDUST en una entrevista con Front Row Entertainment Live. El guitarrista / vocalista dijo: "Creo que este es uno de nuestros discos más fuertes en mucho tiempo. Estoy orgulloso de toda la música que hacemos. A cada banda le gusta decir: 'Oh, sí, el nuevo disco es el mejor que tenemos, alguna vez lo he hecho. Creo que es un disco muy reflexivo sobre dónde estamos musicalmente, dónde estamos como banda. Así que ese es siempre un objetivo. Creo que solo queremos ser genuinos. No queremos sacar un disco falso. No a todos les va a gustar; entendemos eso. Solo tratamos de hacer lo que hacemos mejor. No somos la banda más pesada del mundo; tampoco somos una banda de pop-rock. Solo somos esta banda agresivo, eso tiene lo nuestro, y nos mantenemos fieles a eso ".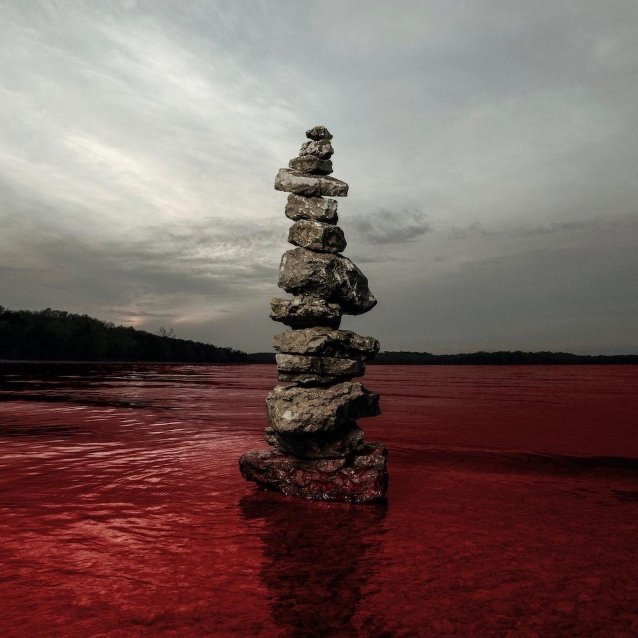 Listado de canciones de "Blood & Stone":
Dying To Live
Love
Blood From A Stone
Feel Like Going On
What You've Become
Kill Me
Nothing Left To See Here Anymore
Desperation
Criminal
Against The World
Alone
Wish You Well
The Day I Tried To Live