BARRY GIBB EXPLICA EL PORQUÉ NUNCA VERÁ DOCUMENTAL DE THE BEE GEES
Por Irving Vidro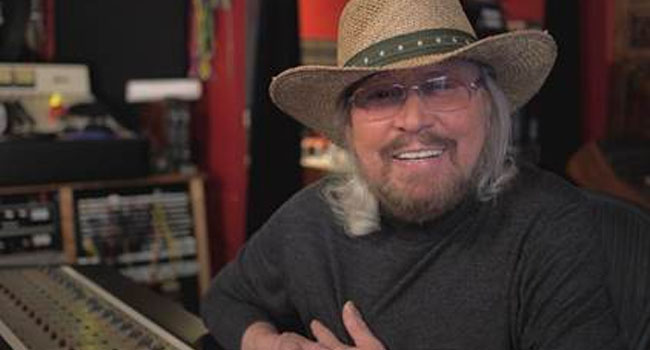 Hay un resurgimiento del interés en The Bee Gees gracias a un nuevo documental aclamado por la crítica. Sin embargo, Barry Gibb, el último miembro sobreviviente del grupo, dice que es poco probable que vea la película completa porque es demasiado doloroso, le dice a Anthony Mason en una entrevista para CBS Sunday Morning que se transmitirá el domingo 3 de enero a las 9 am. ET / PT en la cadena de televisión CBS.
The Bee Gees: How Can You Mend a Broken Heart en HBO Max ha recibido comentarios maravillosos, informa Mason, coanfitrión de CBS Sunday Morning. Gibb le dice a Mason que la respuesta ha sido asombrosa. Admite haber visto partes de ella, pero no todas.
"Porque no puedo soportar ver al resto de mi familia", dice Gibb. "Simplemente no puedo manejarlo. No es, ¿quién lo haría? Creo que es perfectamente normal no querer ver cómo se perdió cada hermano, ¿sabes? Y no quiero abordarlo. Lo he superado ".
Gibb, con sus hermanos Maurice y Robin, creó algunos de los éxitos más memorables de las últimas cinco décadas, incluidos "Stayin' Alive "y" How Deep is Your Love ". Su infancia, su carrera juntos y las muertes de Maurice y Robin están documentadas en la película.