BANDA SONORA DE ZAPPA A INCLUIR TEMAS INÉDITOS
Por Irving Vidro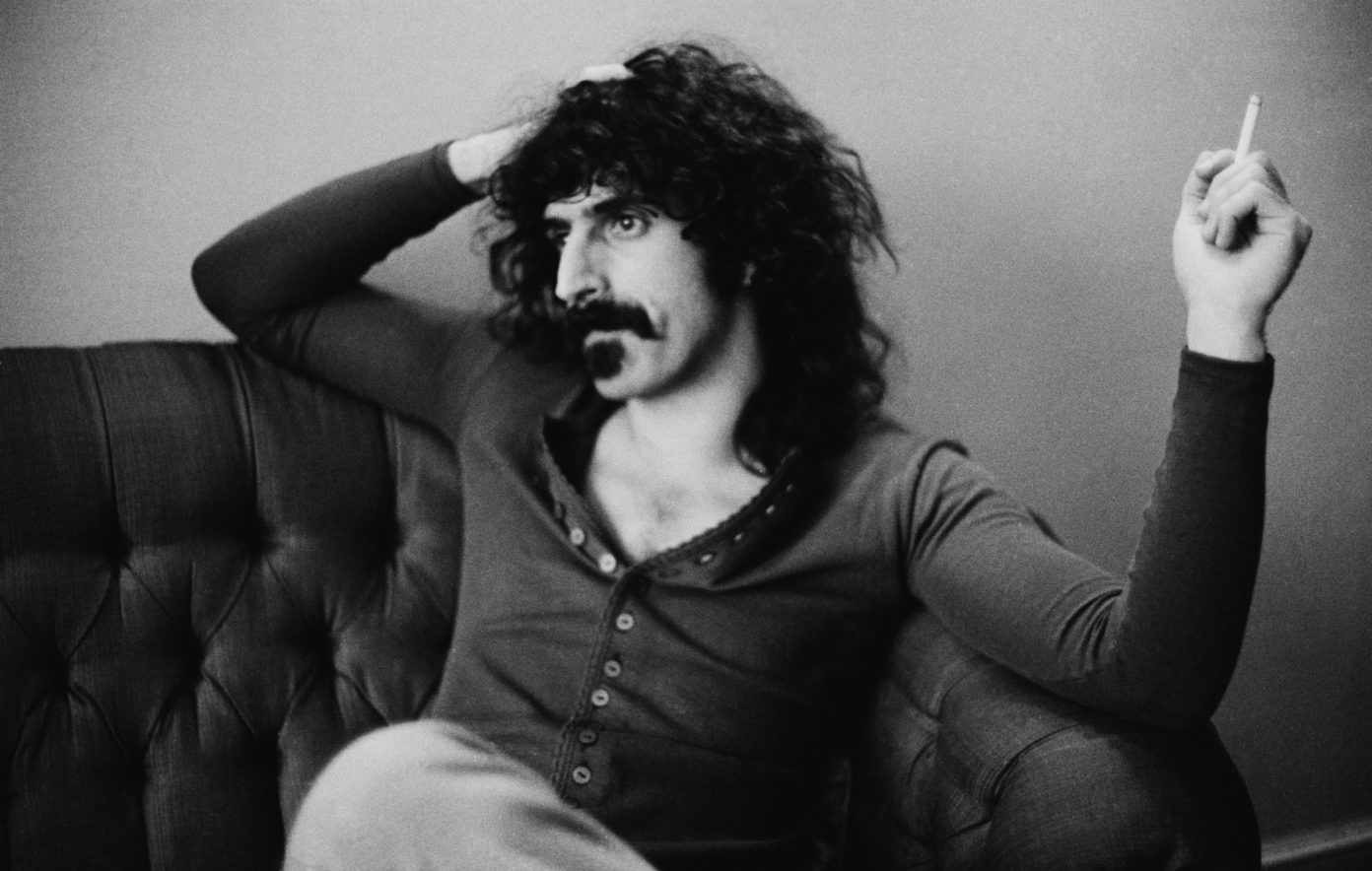 Se han compartido detalles de la banda sonora oficial de Zappa, el documental autorizado que cubre la vida y carrera de Frank Zappa.
El álbum está configurado para presentar lo más destacado del vasto catálogo anterior del compositor, grabaciones en vivo, clips de entrevistas y una docena de pistas inéditas de las bóvedas del artista inclasificable.
El lanzamiento en 3CD / 5LP de "Zappa Original Motion Picture Soundtrack" abarca 68 pistas, que van desde "Freak Out" de Mothers of Invention hasta la obra orquestal final del músico "The Yellow Shark".
Desde las bóvedas de Zappa Family Trust, la banda sonora incluye a the Mothers interpretando la pista de doo-wop 'Memories of El Monte' y otras grabaciones inéditas del concierto de Whiskey A Go-Go de 1968, un ensayo en vivo de 'Apostrophe,' la interpretación de Zappa de ' Dancin 'Fool' de un episodio de 1978 de Saturday Night Live, extractos de un concierto de Fillmore West de 1970 y más.