B-52's A LANZAR DVD 'LIVE AT US FESTIVAL'
Por Irving Vidro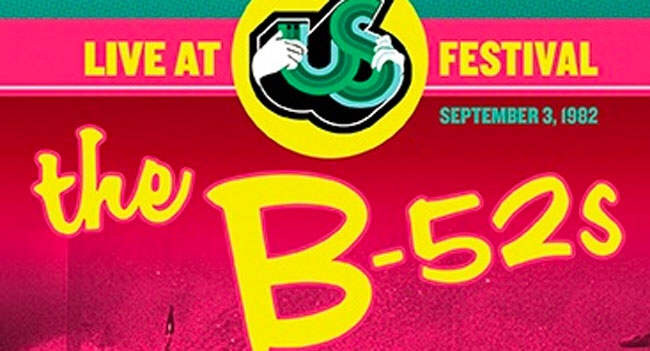 Shout Factory lanzará The B-52's: Live At US Festival en DVD el 4 de septiembre en los Estados Unidos y Canadá. La actuación presenta a la banda en vivo en un set de una hora de duración, grabado en el US Festival inaugural en 1982, e hizo que la multitud bailara de principio a fin, y fue considerado como uno de los mejores de todo el festival. Este raro concierto muestra la energía alegre y el espíritu único que ha sido un sello distintivo de su música y actuaciones en vivo durante más de 40 años.
Repleto de 13 éxitos y favoritos de los primeros años del grupo (incluyendo "Rock Lobster", "Planet Claire", "Private Idaho" y más), Live At US Festival es el primer lanzamiento en DVD de conciertos en vivo de la era clásica de The B-52's , y una muestra de la historia del rock que es una visita obligada para cualquiera que le guste salir de fiesta.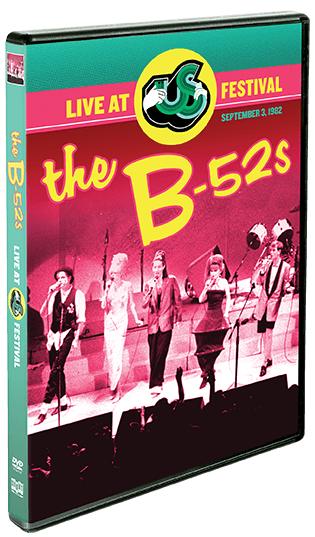 Party Out Of Bounds
Give Me Back My Man
Planet Claire
Throw That Beat In The Garbage Can
Lava
Mesopotamia
6060-842
Big Bird
52 Girls
Dance This Mess Around
Private Idaho
Rock Lobster
Strobe Light