AVANCE DEL LIBRO 'THE ANTHOLOGY' DE JIMMY PAGE
Por Irving Vidro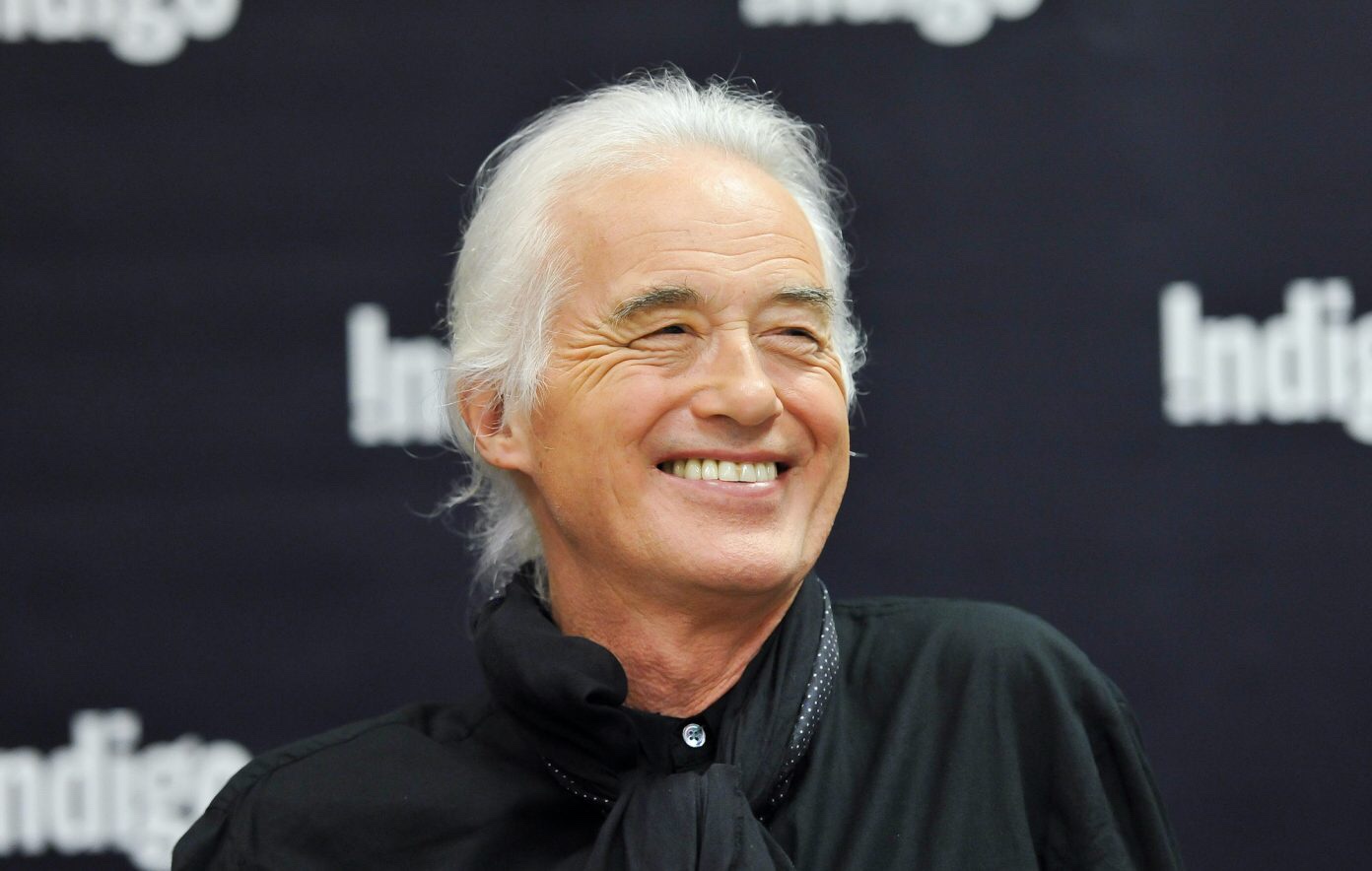 Se ha publicado un avance del nuevo libro de Jimmy Page, The Anthology; míralo ahora a continuación.
El libro documentará cientos de elementos de la colección personal de instrumentos, atuendos y recuerdos del guitarrista de Led Zeppelin de toda su carrera.
En el avance de The Anthology, Page explica: "La razón para hacer este libro y detrás del detalle de todo es básicamente porque tenía el material para poder hacerlo, de hecho tuve la idea de poder hacerlo y eso es lo que quería hacer.
"Quería que el libro fuera realmente fascinante para que la gente pudiera meterse de lleno en lo que se muestra. Con las guitarras, tenía muchas ganas de acercarme y conocerlas personalmente, con los ángulos que se tomaron ".
Según un comunicado de prensa, el músico "guiará al lector a través de cientos de elementos raros, muchos de los cuales no se han visto antes, y otros de estatus mítico, como la guitarra Gibson de doble mástil, su traje con el dragón blasonado, su bordado blanco traje de amapola y el traje usado en la película del concierto The Song Remains The Same ".
The Anthology también contará con diarios escritos a mano, impresiones de vinilo raras, fotografías inéditas y más.