ARCTIC MONKEYS A LANZAR ÁLBUM EN VIVO GRABADO EN EL ROYAL ALBERT HALL A BENEFICIO DE WAR CHILD
Por Irving Vidro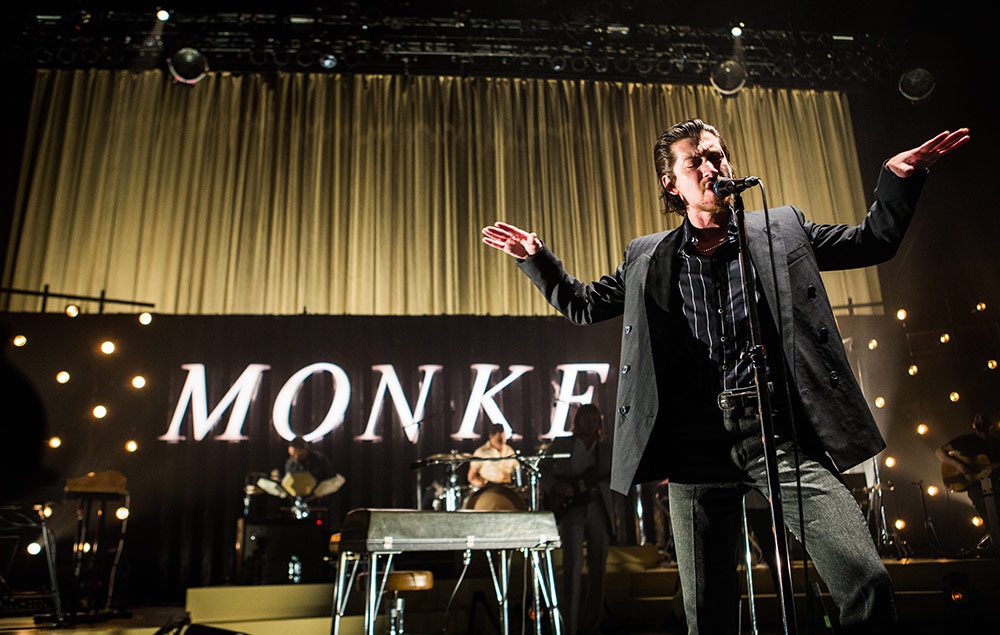 Arctic Monkeys lanzará un nuevo álbum en vivo este diciembre.El álbum, que saldrá el 4 de diciembre, fue grabado en el show de 2018 de la banda en el Royal Albert Hall de Londres.
Al igual que con el concierto en sí, todas las ganancias del lanzamiento del álbum irán a War Child, como explicó la banda en una serie de tweets anunciando el álbum.
On June 7 2018 we played a special show at London's Royal Albert Hall. All proceeds from that night were donated to @warchilduk in support of the vital work they do protecting, educating & rehabilitating children who have experienced the trauma of conflict and the horror of war. pic.twitter.com/nsGsbLprc3

— Arctic Monkeys (@ArcticMonkeys) October 28, 2020
"El 7 de junio de 2018 tocamos en un espectáculo especial en el Royal Albert Hall de Londres", escribieron. "Todas las ganancias de esa noche fueron donadas a War Child en apoyo del trabajo vital que realizan protegiendo, educando y rehabilitando a los niños que han experimentado el trauma del conflicto y el horror de la guerra".
To enable @warchilduk to reduce their funding deficit and continue their valuable work, we are releasing a live album, recorded on that evening. All proceeds will go direct to the charity.
Pre-order here: https://t.co/QxJG3TYl61

— Arctic Monkeys (@ArcticMonkeys) October 28, 2020
La banda agregó: "La situación que era mala en 2018 ahora es desesperada y esos niños y sus familias necesitan nuestra ayuda más que nunca.
"Para permitirle a War Child reducir su déficit de fondos y continuar con su valioso trabajo, estamos lanzando un álbum en vivo, grabado esa noche. Todas las ganancias irán directamente a la organización benéfica ".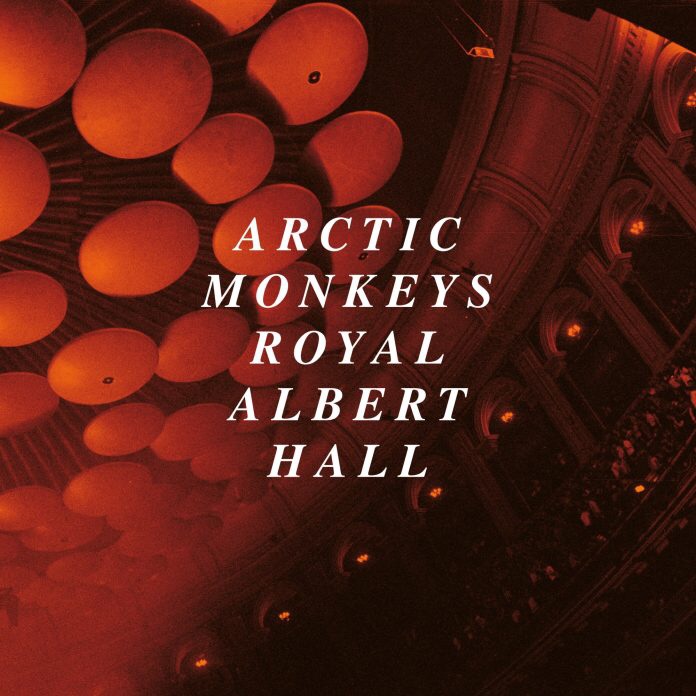 Four Out Of Five
Brianstorm
Crying Lightning
Do I Wanna Know?
Why'd You Only Call Me When You're High?
505
One Point Perspective
Do Me A Favour
Cornerstone
Knee Socks
Arabella
Tranquility Base Hotel & Casino
She Looks Like Fun
From The Ritz To The Rubble
Pretty Visitors
Don't Sit Down 'Cause I've Moved Your Chair
I Bet You Look Good On The Dancefloor
Star Treatment
The View From The Afternoon
R U Mine?