ANUNCIAN ÁLBUM COMPILATORIO 'ASSEMBLY' DE LA CARRERA SOLISTA DE JOE STRUMMER
Por Irving Vidro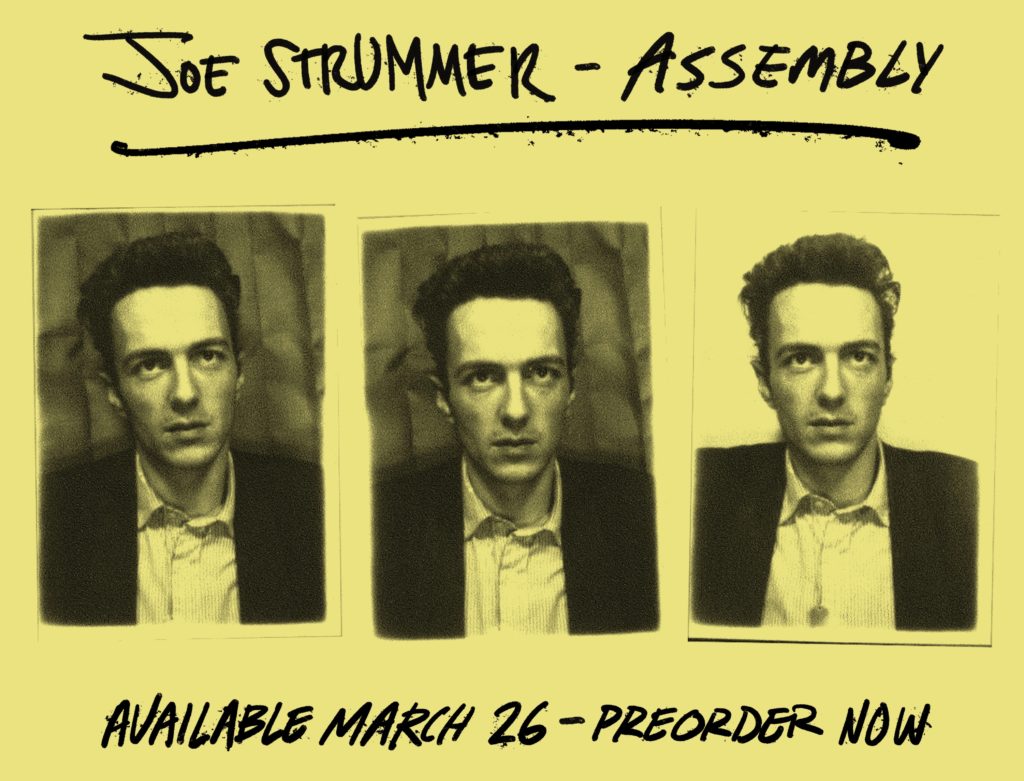 Mientras que Joe Strummer saltó a la fama como el líder icónico de The Clash, el músico también tuvo una larga e histórica carrera en solitario. Ahora ese trabajo en solitario se celebrará en una nueva colección.
La composición se llama Assembly y está programada para llegar el 26 de marzo a través de Dark Horse Records. Estará compuesto por 16 pistas de la carrera en solitario de Strummer, incluidos varios éxitos, rarezas y versiones.
También incluye tres temas inéditos , "I Fought the Law", "Rudie Can't Fail" y "Junco Partner" de The Clash, así como canciones que escribió con los Mescaleros. Además, hay una versión del clásico "Redemption Song" de Bob Marley.
Abajo, puedes ver la lista de canciones, y la portada. El lanzamiento incluirá notas escritas por Jakob Dylan de Wallflowers.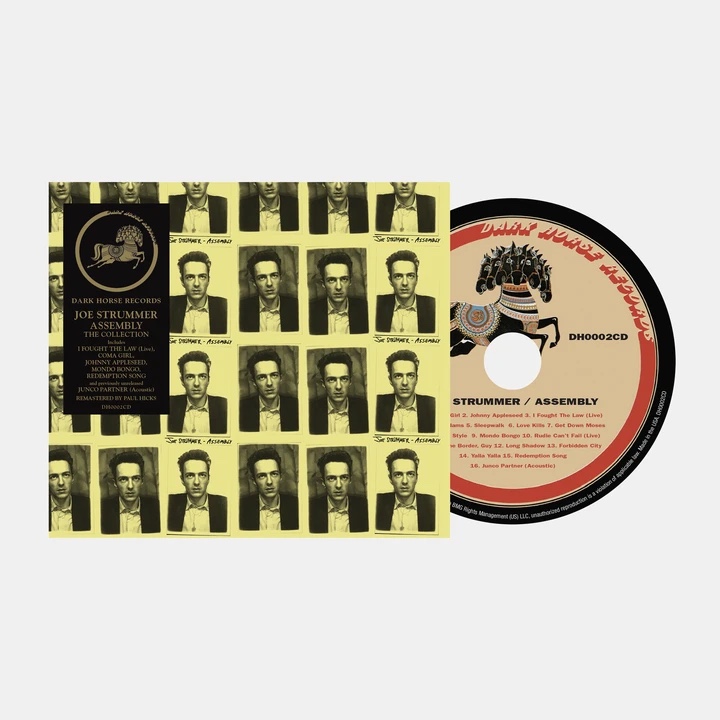 Assembly Track List

Coma Girl
Johnny Appleseed
I Fought the Law (Live at Brixton Academy, London, 24 November 2001) *
Tony Adams
Sleepwalk
Love Kills
Get Down Moses
X-Ray Style
Mondo Bongo
Rudie Can't Fail (Live at Brixton Academy, London, 24 November 2001) *
At the Border, Guy
Long Shadow
Forbidden City
Yalla Yalla
Redemption Song
Junco Partner (Acoustic) *
*Inédito