ANTHONY PHILLIPS (EX-GENESIS) LANZA NUEVO ÁLBUM 'STRINGS OF LIGHT'
Por Irving Vidro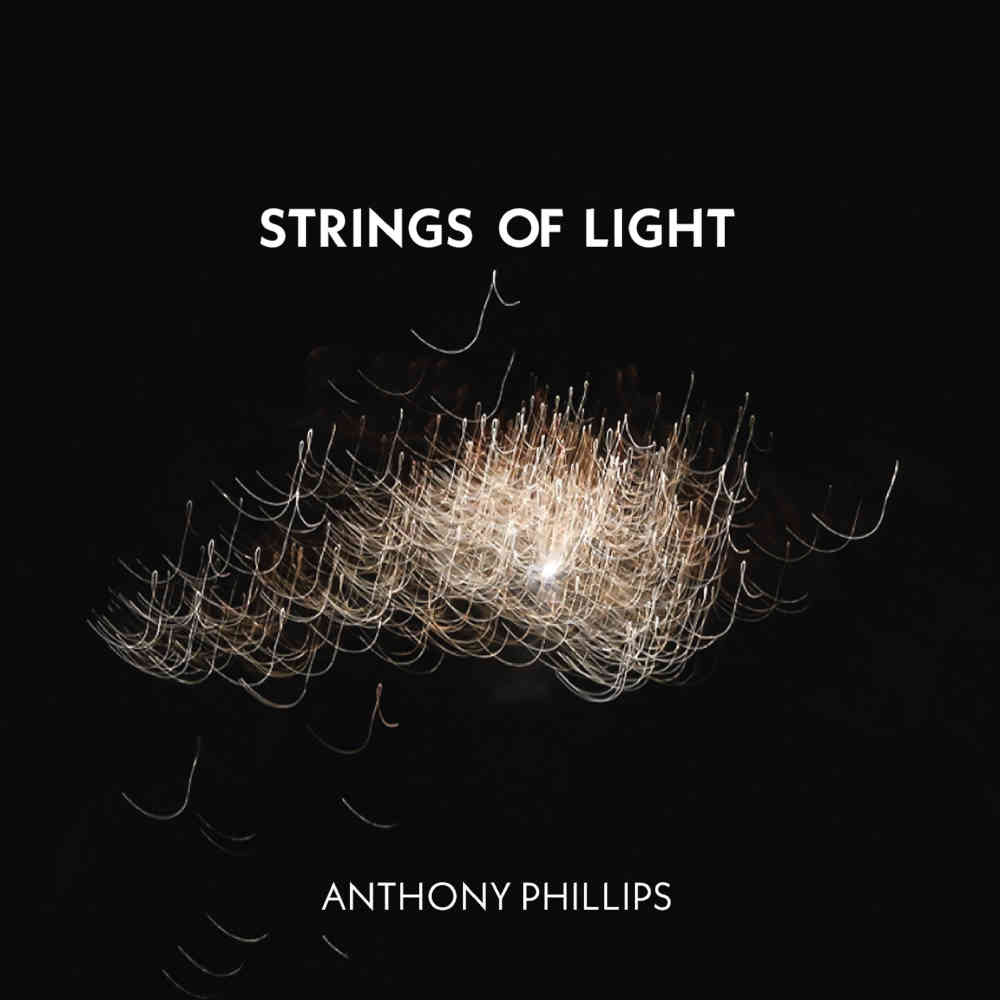 Esoteric Antenna ha anunciado el lanzamiento de Strings Of Light, el nuevo álbum del miembro fundador de Genesis, Anthony Phillips.
Para su primer álbum nuevo en 7 años, Anthony compuso y grabó las 24 piezas musicales de este álbum, que abarcan dos CD, utilizando las muchas guitarras hermosas y raras de su colección, todas las cuales han hecho de Strings Of Light uno de los mejores álbumes instrumentales de guitarra de la larga y aclamada carrera de Anthony como músico y compositor.
Este conjunto se hace aún más especial por la inclusión de una mezcla de álbum de sonido envolvente 5.1 en un DVD (NTSC / Region Free). Después de siete años de ausencia de nuevo trabajo grabado, Strings Of Light es un regreso bienvenido y un excelente álbum de un músico legendario.