ANIMALS AS LEADERS REGRESA AL ESTUDIO
Por Irving Vidro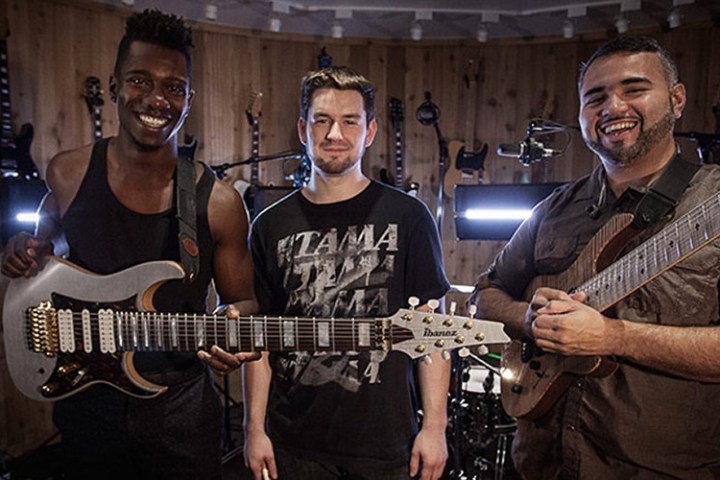 Animals as Leaders, la banda cuyo guitarrista proporcionó copiosas cantidades de fragmentos a la nueva película de Bill & Ted, está en el estudio para un nuevo álbum. Ese anuncio se produce a través de un comunicado de prensa que anuncia la renovación de la banda con Sumerian Records.
"Estamos felices de anunciar que Animals as Leaders ha vuelto a firmar con Sumerian Records", dijo el guitarrista Javier Reyes. "Conocemos a la gente de Sumerian desde hace años tanto a nivel personal como profesional y, honestamente, se siente muy bien continuar nuestro viaje juntos. Sumerian ha sido una parte integral en el crecimiento de Animals as Leaders, incluso antes de firmar con Sumerian. Esperamos trabajar junto con Sumerian durante los próximos años para seguir haciendo crecer nuestras marcas y legados ".
"He visto el nacimiento y ascenso de Sumerian Records a uno de los sellos más importantes del metal moderno y más allá. Animals as Leaders está feliz de continuar nuestro viaje con ellos", agregó Tosin Abasi.
El nuevo álbum Animals as Leaders será la continuación de la banda de su disco de 2016 The Madness of Many.