ALL THEM WITCHES ANUNCIA NUEVO ÁLBUM,LANZAN PRIMER SENCILLO
Por Irving Vidro
All Them Witches ha anunciado que lanzarán un nuevo álbum de estudio a finales de este año.
El seguimiento del ATW de 2018 se titula Nothing As The Ideal, y está previsto que llegue el 4 de septiembre a través de New West Records.
El álbum de ocho pistas fue grabado en los estudios Abbey Road de Londres y producido por All Them Witches y Mikey Allred, quienes trabajaron con la banda en Dying Surfer Meets His Maker de 2015.
Para marcar la noticia, All Them Witches ha lanzado el single Saturnine & Iron Jaw.
Hablando sobre la canción con Consequence Of Sound, el guitarrista Ben McLeod dice: "Específicamente queríamos liderar con esta canción. Creo que es la pista más completa del disco. Está cambiando constantemente, tiene muchas vibraciones diferentes ".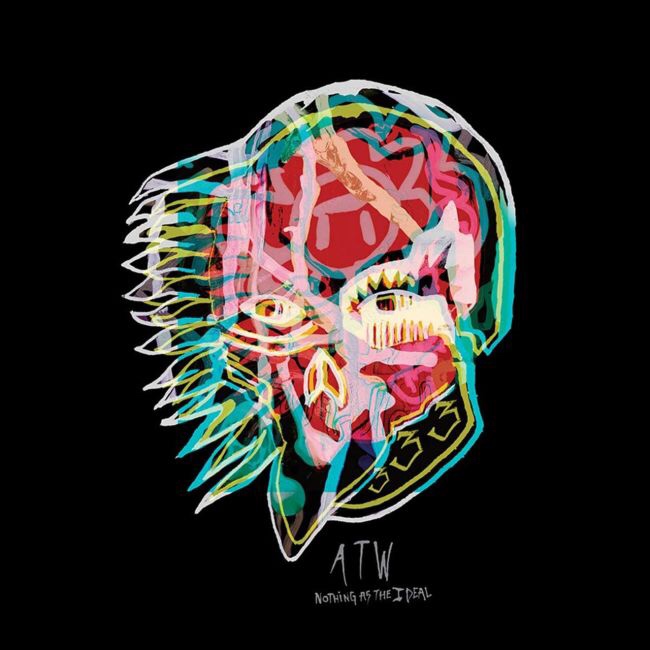 All Them Witches: Nothing As The Ideal


Saturnine & Iron Jaw
Enemy Of My Enemy
Everest
See You Next Fall
The Children Of Coyote Woman
41
Lights Out
Rats In Ruin