ALINEACIÓN ORIGINAL DE CANDLEBOX ANUNCIA CELEBRACIÓN 25 ANIVERSARIO DEL ÁLBUM 'LUCY' CON DOS SHOWS ESPECIALES
Por Irving Vidro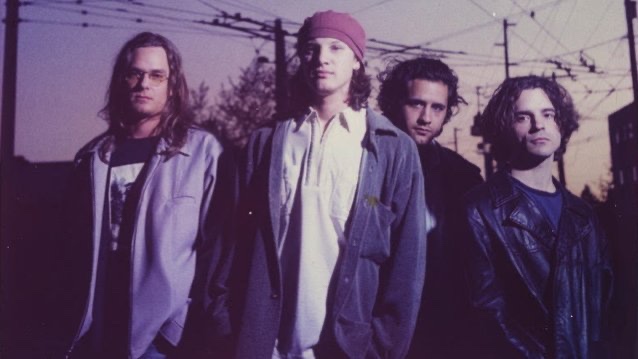 CANDLEBOX, y su segundo álbum de la banda, "Lucy", ha sido aclamado como un "clásico de culto de buena fe" gracias al éxito de Top 10 "Simple Lessons" y favoritos de los fanáticos " Best Friend " y su canción principal" Lucy ". Ahora, 25 años después del lanzamiento de "Lucy", la alineación original de la banda se reúne para dos shows exclusivos el 2 y 3 de octubre para celebrar su legado y 30 años de grandes éxitos.
Volviendo a sus raíces de Seattle para el fin de semana especial de aniversario, los rockeros veteranos comenzarán con una actuación acústica íntima en The Crocodile el viernes 2 de octubre. "An Evening With Candlebox" contará con los cuatro miembros fundadores 'desconectados' mientras desatan una retrospectiva profesional de 30 años de música y recuerdos.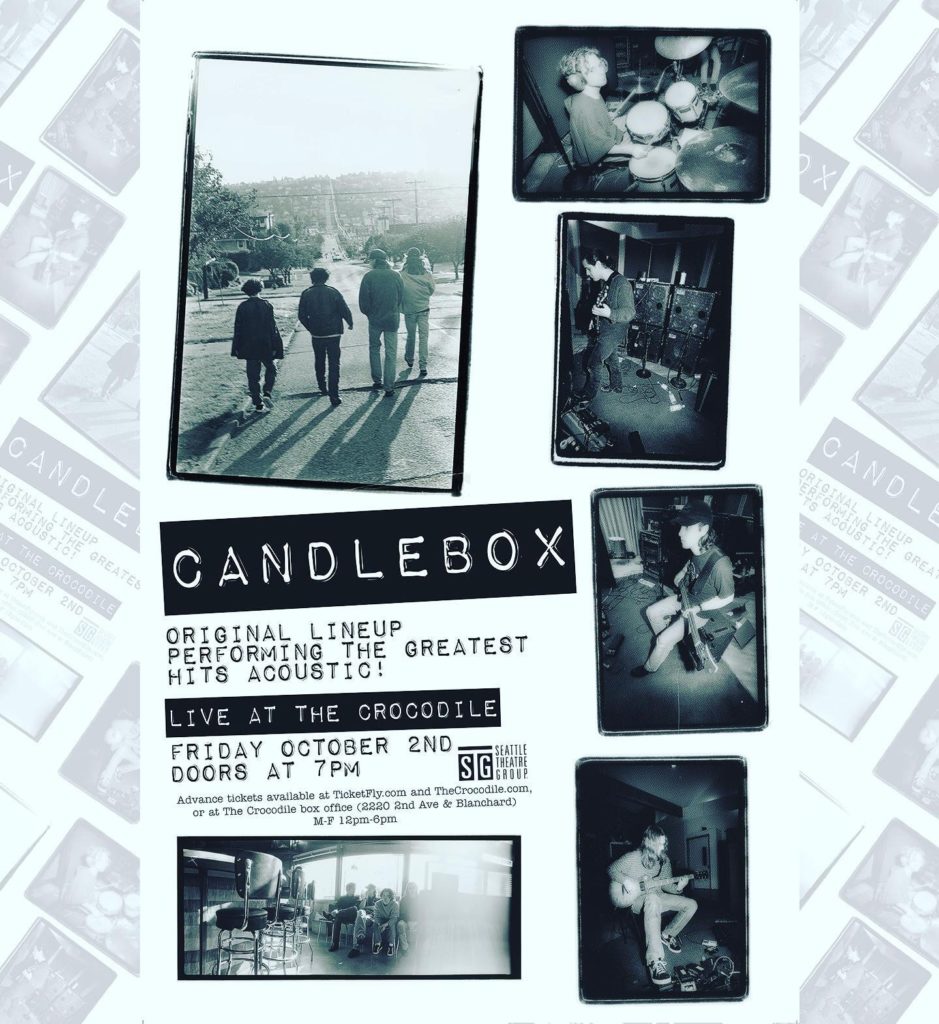 El sábado 3 de octubre, la celebración continúa en el Paramount Theatre mientras los miembros originales presentan "The 25th Anniversary of Lucy and 30 Years of Greatest Hits". Durante este show explosivo, la banda no solo interpretará canciones de su álbum de segundo año con certificación de oro, sino que también llevará a los fanáticos por el carril de la memoria con una avalancha de éxitos consecutivos y rara vez escuchados lados B y versiones en vivo. Unirse a CANDLEBOX para esta noche extraordinaria de música están los compañeros de Seattle WALKING PAPERS y el invitado especial Peter Cornell (INFLATABLE SOULE).