ALICE IN CHAINS A LANZAR EDICIÓN DE LUJO DE 30 ANIVERSARIO DE 'FACELIFT'
Por Irving Vidro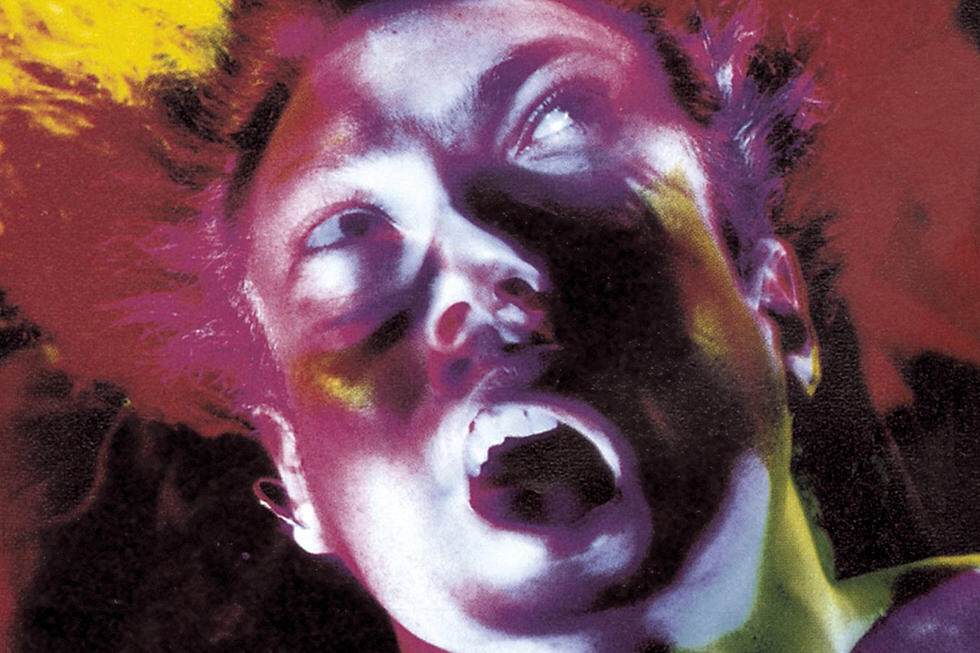 La caja de lujo del 30 aniversario del álbum debut de ALICE IN CHAINS, "Facelift", estará disponible el 29 de enero de 2021.
Uno de los primeros lanzamientos de la era anterior al grunge, "Facelift" presentó al mundo a Layne Staley, Jerry Cantrell, Sean Kinney y Mike Starr. Platino certificado muchas veces, el LP incluye los exitosos sencillos "Man In The Box", "Bleed The Freak", "We Die Young" y "Sea Of Sorrow".
El paquete de caja de lujo personalizada "Facelift" incluye:
Caja de acrílico deluxe con transparencias de gel
Disco de imagen de vinilo 2XLP
Casete exclusivo
Libro de fotos de tapa dura personalizado
Póster de dos caras (doblado, cuadrado de 23,5 pulgadas)
Alfombrilla de 12 "
Hoja de pegatinas
Laminado de gira
Cuatro impresiones artísticas
"Facelift" fue lanzado el 21 de agosto de 1990 y alcanzó el puesto 42 en la lista Billboard 200. Según Wikipedia, fue el primer álbum del movimiento grunge en alcanzar el top 50 en Estados Unidos en el Billboard 200, y el primero en ser certificado como oro por la Recording Industry Association of America el 11 de septiembre de 1991, seguido por "Nevermind" de NIRVANA. "el 27 de noviembre de 1991.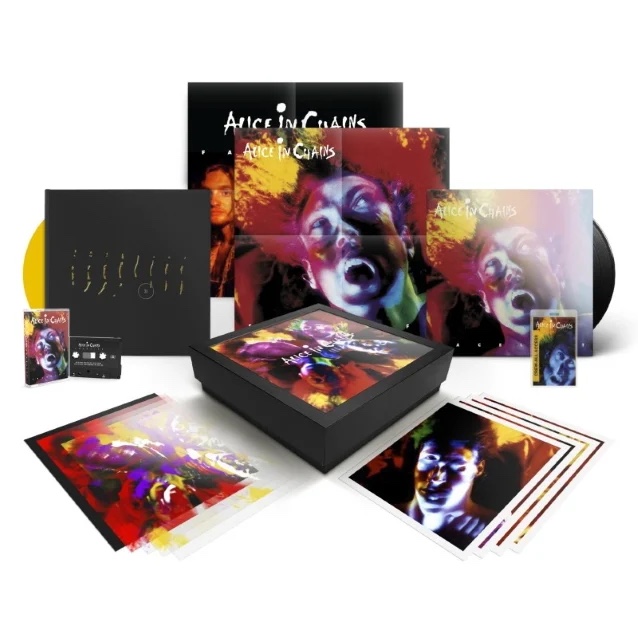 We Die Young
Man in the Box
Sea Of Sorrow
Bleed The Freak
I Can't Remember
Love, Hate, Love
It Ain't Like That
Sunshine
Put You Down
Confusion
I Know Somethin (Bout You)
Real Thing