ALICE COOPER A ESTRENAR PRIMER SENCILLO DE SU NUEVO ÁLBUM 'DETROIT STORIES'
Por Irving Vidro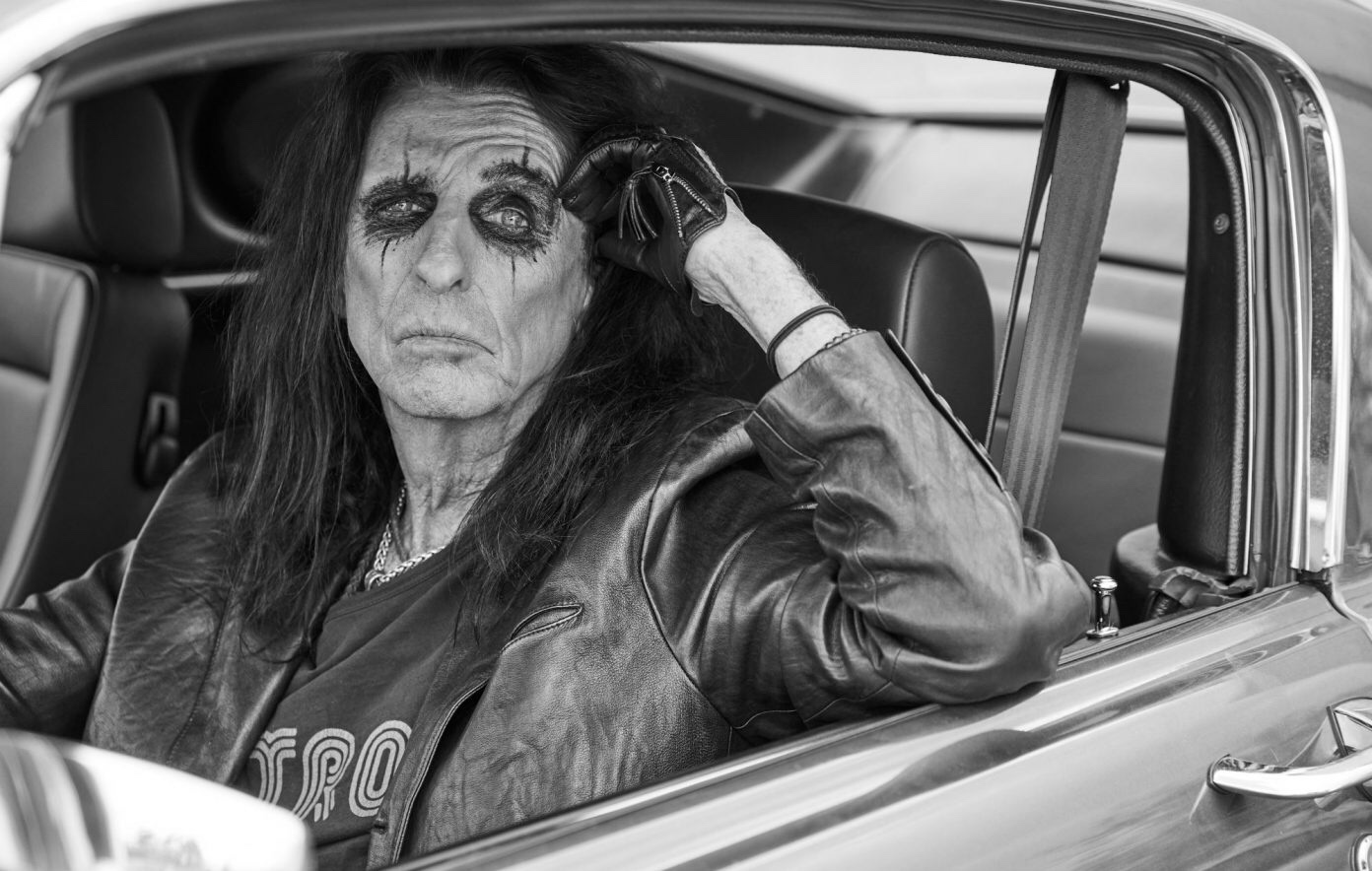 Alice Cooper ha anunciado su 21º álbum en solitario "Detroit Stories", que verá al ícono del shock-rock regresar a sus primeras raíces.
Cooper, quien nació en Detroit, dice que el álbum explorará cómo la ciudad ayudó a popularizar el "hard rock enojado" en Estados Unidos.
Contará con varios músicos veteranos de la escena, incluidos Wayne Kramer de MC5, el baterista de Detroit Wheels Johnny 'Bee' Badanjek y el bajista Paul Randolph.
"Los Ángeles tuvo su sonido con The Doors, Love y Buffalo Springfield", dijo Cooper. "San Francisco tenía Grateful Dead y Jefferson Airplane. Nueva York tenía The Rascals y The Velvet Underground.
"Pero Detroit fue el epicentro del hard rock furioso. Después de no encajar en ningún lugar de los Estados Unidos (musicalmente o en términos de imagen), Detroit fue el único lugar que reconoció el sonido de rock duro impulsado por la guitarra de Alice Cooper.
"Detroit parecía ser un refugio para los marginados", agregó. "Cuando se enteraron de que nací en el este de Detroit … estábamos en casa".
La primera canción del álbum, una versión de "Rock and Roll" de The Velvet Underground, llegará el viernes (13 de noviembre). A pesar de las conexiones de la banda con Nueva York, Lou Reed la escribió en Detroit y la grabó en la ciudad.
Detroit Stories estará disponible en CD, CD + DVD Digipak, CD Box Set (que incluye CD, Blu-ray, camiseta, mascarilla, linterna y 3 pegatinas) y 2LP Gatefold el 26 de febrero de 2021 en earMUSIC. El DVD y Blu-ray incluirán Cooper's A Paranormal Evening At The Olympia Paris por primera vez en video.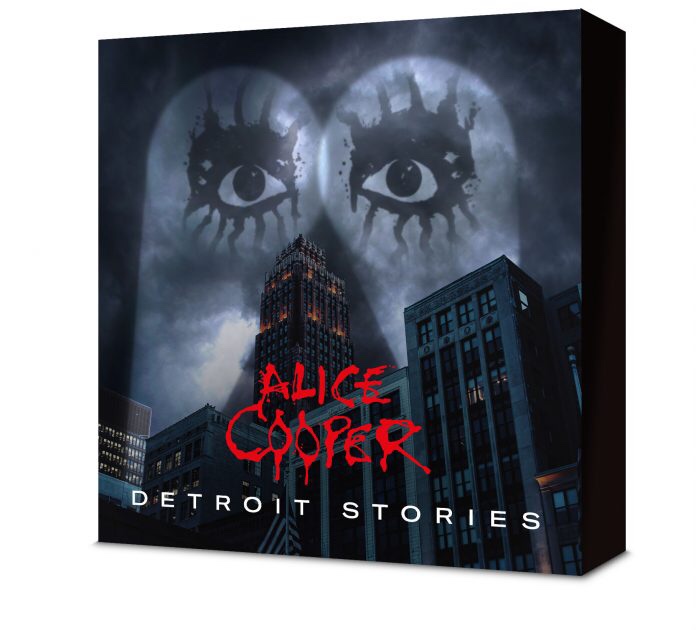 Detroit Stories track list:
Rock 'n' Roll
Go Man Go (Album Version)
Our Love Will Change The World
Social Debris
$1000 High Heel Shoes}
Hail Mary
Detroit City 2021 (Album Version)
Drunk And In Love
Independence Dave
I Hate You
Wonderful World
Sister Anne (Album Version)
Hanging On By A Thread (Don't Give Up)
Shut Up And Rock
East Side Story (Album Version)