A LANZAR ROMPECABEZAS DE ALICE COOPER,SCORPIONS Y STATUS QUO
Por Irving Vidro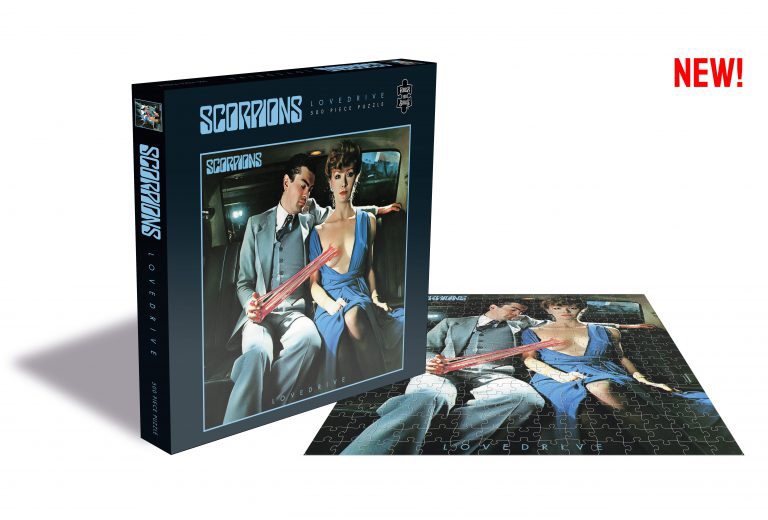 Alice Cooper, SCORPIONS y STATUS QUO recibirán el lanzamiento de una edición de rompecabezas en abril.
El lanzamiento de Zee Productions del Reino Unido lanzará dos carátulas clásicas de álbumes SCORPIONS ("Blackout" y "Lovedrive"), dos carátulas clásicas de ALICE COOPER ("Welcome To My Nightmare" y "Trash") y tres carátulas clásicas de álbumes STATUS QUO ("If You Can't Stand The Heat", "Rockin 'All Over The World" y "Quo") como rompecabezas de 500 piezas en Zee Productions con el sello Rock Saws.
La obra de cada uno de estos álbumes legendarios ahora está disponible como un rompecabezas de 500 piezas por primera vez.
Todos los rompecabezas vienen en una caja del tamaño de una caja de vinilo, perfecta para caber junto a su colección de vinilo.
En abril pasado, Zee Productions lanzó una nueva gama de rompecabezas de rock y metal, Rock Saws.
La primera colección incluyó rompecabezas basados en algunos de los mejores álbumes en la historia del heavy metal de Iron Maiden, Motörhead, Judas Priest y Slayer.